Couples Cruise Savings Announced!
Couples Cruise announces a variety of ways to save on the Independence of the Seas Cruise November 2014.  The strategy of booking over the labor day weekend includes avoiding a price increase.  Paying cash saves you 5% plus new bookings qualify for $200 off the legendary Naughty in N'awlins convention for 2015.
Independence price increase…
On September 1st, several cabin categories on the Independence of the Seas are going to go up in price, so if you have been waiting to book, now is the time. Don't pay more than you have to, book now before the price increase.
Naughty in N'awlins $200 incentive announced…
August 29, 2014 Couples Cruise announced a new booking incentive for new reservations only.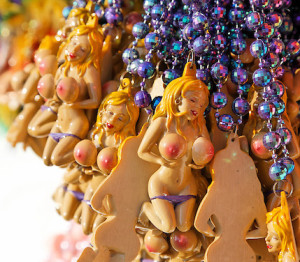 Book the Independence and get $200 off Naughty in N'awlins! Get $200 off the full convention package which you can use to buy airline tickets or help pay for your room.

With the prices going up and this big incentive, there will be no better time to book this cruise.  Nawlins incentive is only valid on reservations made after August 29, 2014.
Independence Couples Cruise 5% Cash Discount!
Couples Cruise has announced they they will give a 5% discount for any remaining balances paid by check.  This applies to any reservation final payments or new booking made after June 19, 2014.   How do you get this discount?   Just give a call to your agent at TheSwingerCruise.com at 877-348-6570 to set up this special offer.