Book your Independence hotel now!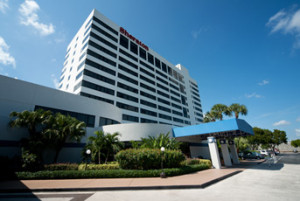 Sailing with us on Independence of the Seas, Nov. 15-22?
Book your hotel in Ft. Lauderdale with TheSwingerCruise.com!
We have secured a large block of rooms at a discounted price at the Sheraton Airport Fort Lauderdale for the night before the cruise, Friday, November 14 and a small number of rooms for Thursday, November 13.
[aio_button align="center" animation="pulse" color="red" size="small" icon="globe" text="Book Your Pre Cruise Hotel Now!" target="_blank" relationship="dofollow" url=" https://www.starwoodmeeting.com/Book/Couplescruise"]
Imagine stepping off the plane in Ft. Lauderdale, grabbing your bags, and hopping in your free airport shuttle…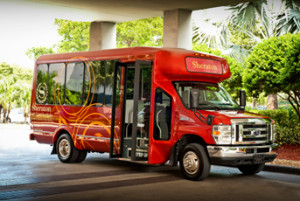 Grabbing a drink in the lobby lounge while checking in online with your cruise friends on your free wifi …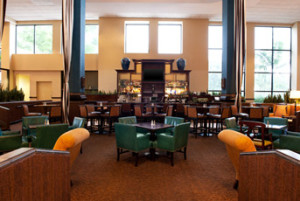 Before then heading out to the free pool to wait for said friends…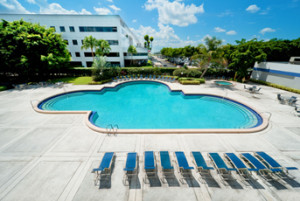 Time for a little afternoon fun with friends? What you do behind your Independence hotel's doors is none of our business 😈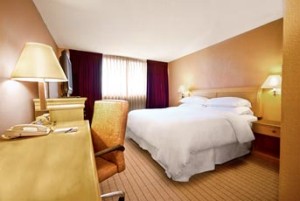 (not pictured: all the fun you'll be having) Finally, you wake up refreshed (yeah, right!) on Saturday, Nov. 15 and hop on your free bus transfer to the cruise pier.
So, let's recap:
Independence hotel – Sheraton Airport Ft. Lauderdale Comes with: free airport pick up, free wifi, free pool, and free bus transfer to the cruise. Our pre-cruise hotel has an onsite restaurant, the Fire Iron Grill, and numerous other dining options are a short ride away. Rooms available with either a king bed or two double beds. Only $149/night plus taxes! Book your Independence hotel here for November 14 and it's smooth sailing all the way til November! **Rate is only guaranteed until 5 pm on October 13. Cancellations after October 31st are under full penalty.