The Swinger Cruise Official Calendar
Imagine stepping off the gangway and immediately feeling somehow sexier and more alluring. Feel the approving glances of others as if you were a celebrity. Indeed! When you are with TheSwingerCruise.com that's exactly how it begins.
The atmosphere transports you into a place where you can be exactly what you have always dreamed.  You are joining other like minded passengers ready to embark in delicious week of fantasy fulfillment. Of course everyone likes different flavors but with this group, it's easy to guarantee that you will find many other couples just like you.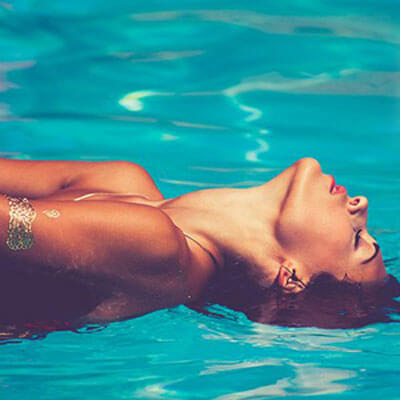 April 28 – May 5, 2018
343 Couples

The sizzle of Desire paired with the sexy Mediterranean.  Barcelona, Sete France (Cap D'agde) , Provence, Monte Carlo, Portofino Italy, Florence + Pisa, Rome. Sexy Signature Spots like the clothing optional pool, playroom & jacuzzi lounge. Learn More +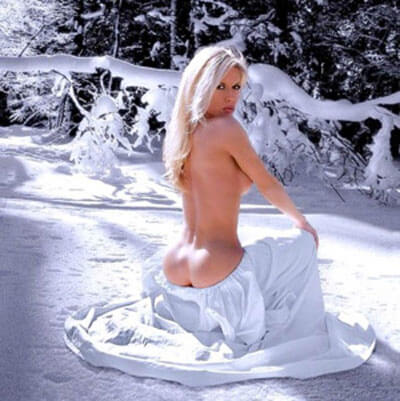 June 17 – 24, 2018
424 Couples
Join us on the worlds best cruise line Crystal Symphony!  All drinks and specialty dining are included on this voyage. Sail an inside passage itinerary: Vancouver – Juneau, Alaska – Skagway, Alaska – Cruising Glacier Bay – Ketchikan, Alaska – Vancouver. Learn More +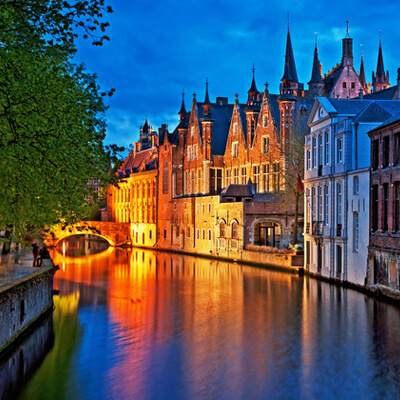 June 18 – 25, 2018
79 Couples
Amsterdam, Cologne, Rhine Gorge, Mannheim, Strasbourg, Breisach, Basel Switzerland Learn More +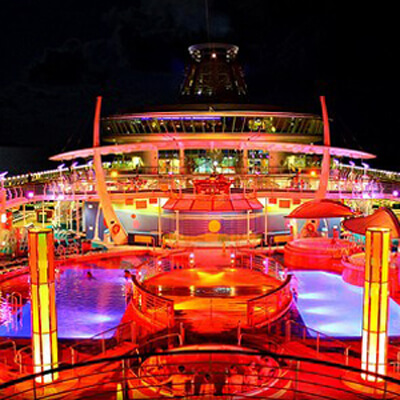 November 11-17, 2018
2185 Couples
Ft. Lauderdale, Jamaica, Cozumel + 3 Sexy Days at Sea.  The promenade is back! This ship is the pure essence of fun and perfect for a Swinger Cruise. Learn More +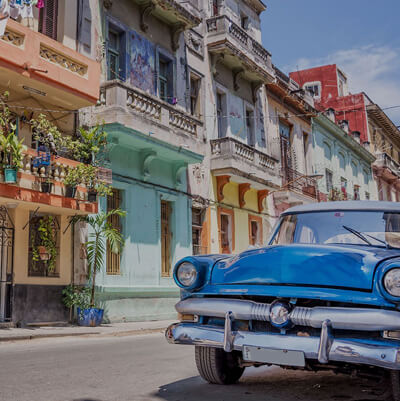 December 4 – 11, 2018
343 Couples
Miami, Key West, Havana Cuba, Sea Day, Bahamas, Nassau, Miami Learn More +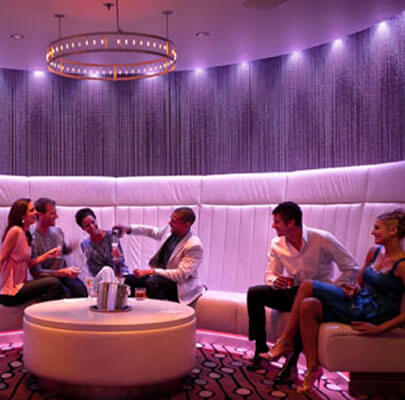 April 8-13, 2019
1085 Couples

Ft Lauderdale, Belize City, Costa Maya, Mexico and 2 sexy days at sea! Learn More +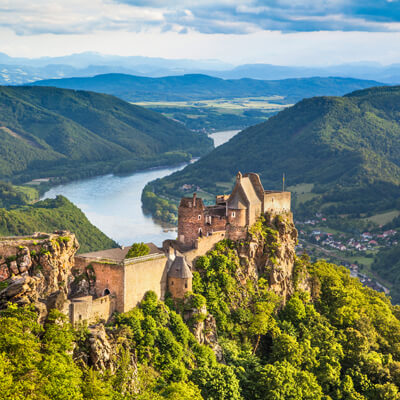 August 17-24, 2019
79 Couples
Vienna, Austria – Krems – Spitz – Melk – Bratislava – Budapest, Hungary. This is Danube lifestyle river cruise I on the elegant Crystal Mozart Learn More +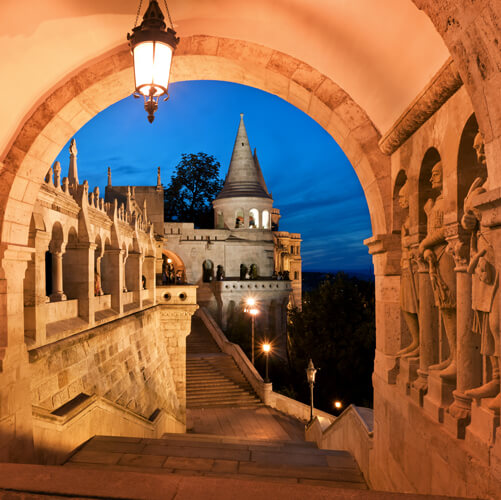 August 24-31, 2019
79 Couples
Budapest Hungary- Bratislava- Melk – Spitz – Krems – Vienna Austria Learn This is Danube lifestyle river cruise II on the elegant Crystal Mozart. More +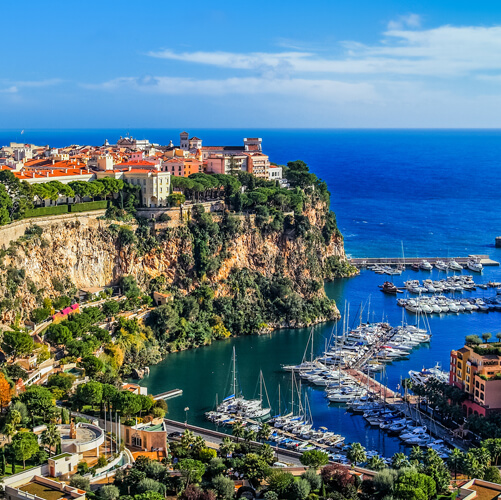 September 21-28, 2019
343 Couples

Monte Carlo – Portofino – St. Tropez – Palma de Majorca – Ibiza – Valencia – Barcelona Learn More +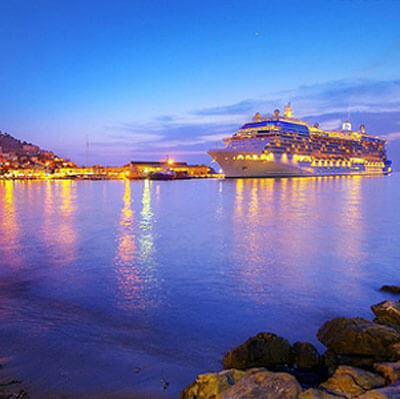 November 8 – 15, 2019
1557 couples
The Bliss Cruise big ships continue with an exotic eastern Caribbean itinerary. 7 nights from Miami to Tortola, St Thomas, Nassau Bahamas + Sexy Sea Days! Learn More +
What New Cruisers Want to Know…
Are we too old for this cruise?
On the big ships 65% of the couples fall between age 45-65.
If you are visiting a resort like Hedonism & Desire:  Make sure to check with your agent at TSC to find out the age group & play style of the groups during the week you want to travel.
We aren't hard core.  Do we have to play?
The beauty of a cruise is the diversity in numbers.  There are couples who are just looking to spice up the sexiness with their partner, some folks just want to be watched, others get excited by watching.  And some just want an adults only vacation with out any children on board.
Of course there are groups of nudists and groups of kinky people exploring the BDSM lifestyle.  
And YES!  there are swingers too; soft swap swingers and full swap swingers.  And everything inbetween.
What can we expect?
The one thing you can count on a cruise like this is that there will be people that share your interests and play style. We make it easy to find those people thru special meet and greets in special interest areas.
You will meet new friends, have fascinating conversations and share things you never thought you would tell anyone with a level of comfort you never thought was possible.
You will feel liberated in expressing yourself openly, dress how you want, play how you want.  It's all available and waiting for you.
What's the best cruise for under 35?
Both Bliss Cruise or Couples Cruise are excellent for young couples.
Think about it this way…
A big ship sails with around 3000 guests.  If 10% of the couples are under 35 that means there are close to 300 sexy new friends in your age group to play with.  Awesome!
How Cruises Compare to Lifestyle Resorts
Perhaps you have been vacationing at Hedonism II or Desire and now you are wondering if you will have just as much fun on one of the swinger cruises. Will you have as much fun? Will you meet people that are your age and fitness level? How do the two types of vacations compare? Never fear, we are here to uncover the answers to all your questions.
Why Cruises are More Fun!
More fun people!
With close to 3000 guests on a big ship and 750 people on a small ship… Bottom line is there are more fun people to get to know and you will meet more people that are your age and fitness level with your interests. Important to know.
Variety!
There are more choices of everything. Sites to see, people to meet, activities.
Top Notch Service
Cabin Stewards, Waiters, Bar Staff…
We aren't saying that Jamaica and Mexico resorts don't have great staff, but the good people working on a cruise ship just seem like they can get things done MUCH more efficiently.  We think it's because the overall physical set up of cruises is more modern.
Need more towels? Sheets on your bed changed after a mid-day party?  No problem you just call your cabin steward.
What is there to do during the day?
Explore & Adventure
Visit a new destination with sexy new friends.  Sail on a naked catamaran cruise or enjoy a clothing optional day at the beach. On Europe cruises we explore cultural sites with really awesome couples.
Love the sea days best of all!
On those days we wake up late and sometimes have a champagne brunch in the formal dining room.  Then we find a lounge chair by the pool and wait for the sun and the DJ to heat the day up!  The pool party gets sexier as the day goes on.
On Board Classes
Shades of Grey, Naked Speed Dating, Sensual Massage, How to Squirt and How to be a Dominatrix in the Bedroom are a few that have added some excitement to our past cruises.  Oh and of course there is daytime playrooms or a little time back in our cabin.
Do Nothing!
The other option during the day, do nothing.  Just because ships offer tons of options doesn't mean you have to do any of them.  Stay in bed, have lost of sex, read a steamy novel,  get a massage in the spa, linger over a long lunch and take an afternoon nap.
What is there to do at night?
Meet and Greets
We like to have a pre-dinner cocktail with one of the special interest meet and greets.  Cruises do a great job of making it easy to meet couples with the same interests, or same ages.  There are meet & greets for under 40, kinky couples, couples with hall passes, different languages & cultures (french & latin), bi couples meet and greet.   You name it, they help you find it.
Entertaining Entertainment
At night on a cruise ship you will find something that tickles your fancy.  Broadway shows, Comedy, Live music: salsa, jazz and then Different DJ's spinning something different in each dance venue from oldies to party favorites and EDM.
Theme Parties
Let your fantasies run wild and dress up to be anything you imagine.  There are nightly theme parties to help unleash your creative side.
Cruise Ship Dining
One of our favorite ways to get to know new couples is to make dinner plans.  You can easily put together at table for 8 while scouting out the other sexy people at the pool.  Get your new friends together for a cocktail then dinner.  And the rest of the nights entertainment could take care of itself.