In the early days of TheSwingerCruise there was one cruise a year.
You either went or you missed it.
Those were the only two options.
In the past 10 years several top cruising brands have emerged.
The most popular Big Ship is Bliss Cruise.
The secret to their popularity is BLISS DAYS!
When we asked people who have never been on a Swinger Cruise what they thought it would be like, 9 out of 10 described their fantasy for the onboard ship experience.
They didn't describe ports, accommodations or dining.
Of course all of those features rated as important, but they were not the most important thing for couples booking a swinger cruise.
The most important thing they described was a Bliss Day; the experience of being at sea immersed in a  super sexy vibe.
What is a Bliss Day?
Bliss Days are the best part of the cruise! It's when everyone is on the ship and you are getting the Full Bliss Experience!
Top of the line cruise ships like Royal Caribbean and Celebrity are transformed with layer upon layer of programing, entertainment and sexy features that make this the ultimate couples only experience.
What can you do on a Bliss Day?
Mix, Mingle & Connect: There is no way you won't make connections if you want them. Bliss Days feature Couples Speed Dating and Hosted Meet/Greets galore.  Meet couples by age range or special interest:  (Young Couples, Kinky, Bi-Couples, Sexy & Silver, Hall Pass & More)
Have More Sex at Sea! Bliss is known for their fantastic themed playrooms! During a Bliss Day you can play under the sun and stars in the outdoor playroom.  Indoors you will find fully equipped and sensually appointed couples-only play areas and an edgy fetish fantasy play area.
Plan for a Nooner – You can even invite new friends!
Show off your bikini, tan your ta-ta's or party at the pool fully nude!  The morning pool vibe is chill – and the excitement builds as the sun gets hotter.  This party is in full swing come early afternoon!
Learn Something New to deepen your connection and expand your horizon.  Bliss Days feature a schedule full of sexy seminars taught by world renowned sexperts. Topics range from Swinging 101, Tantra, Oral Sex, Squirting, Toys, BDSM, Massage, Erotic Hypnosis, and more. If it's fun, you can bet Bliss offers a class on it!
Get Body Painted – Get ready for the theme party that night!
Relax! Sleep in late, snuggle and giggle about the fun you had last night.  Order room service and linger over breakfast on your balcony. Bliss Days are perfect because we are at sea and there really isn't any place you have to be!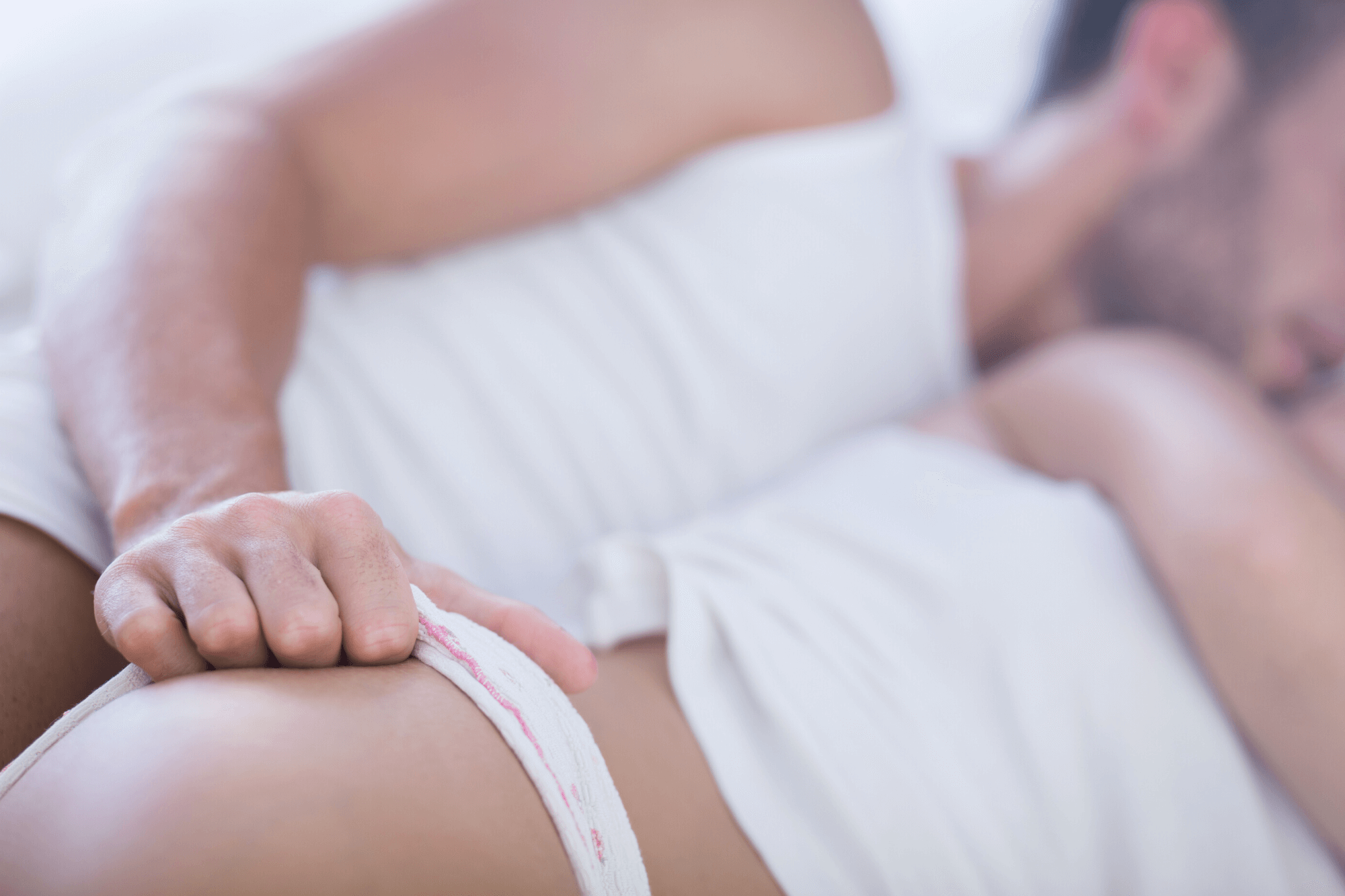 Book Your Bliss!
Bliss Cruise has dialed in the sexiest experiences at sea by offering itineraries that feature lots and lots of Bliss Days! 
April 17 – 22,  2023 | 5-Nights
Bliss Summit 
Miami – Grand Caymans – Jamaica + 2 Sexy Bliss Sea Days!
November 5- 11, 2023 | 6-Nights
Bliss Equinox
Ft Lauderdale – Labadee – Cozumel + 4 Sexy Bliss Sea Days
April 22-27, 2024 | 5-Nights
Bliss Mariner
Port Canaveral – Labadee – Bahamas + 3 Sexy Days at Sea!
November 10-17, 2024 | 7-Nights
Bliss Oasis 
The World's Largest Swinger Cruise
Miami – Puerto Plata – Labadee – Cozumel + 4 Sea Days