Rockstar Adventures – Facts at a Glance
December 2-5, 2021
69 Couples
This event is good fit for: Newbies, Open Minded Couples, Swingers, Couples Wanting Fun & Flirty!
Average age 45-65

This is an AWESOME experience with a bunch of new, fun, and sexy friends!

Rockstar Adventures: Boldly exploring beyond the boundaries of sexy travel!
To View Prices Click 'Book Now'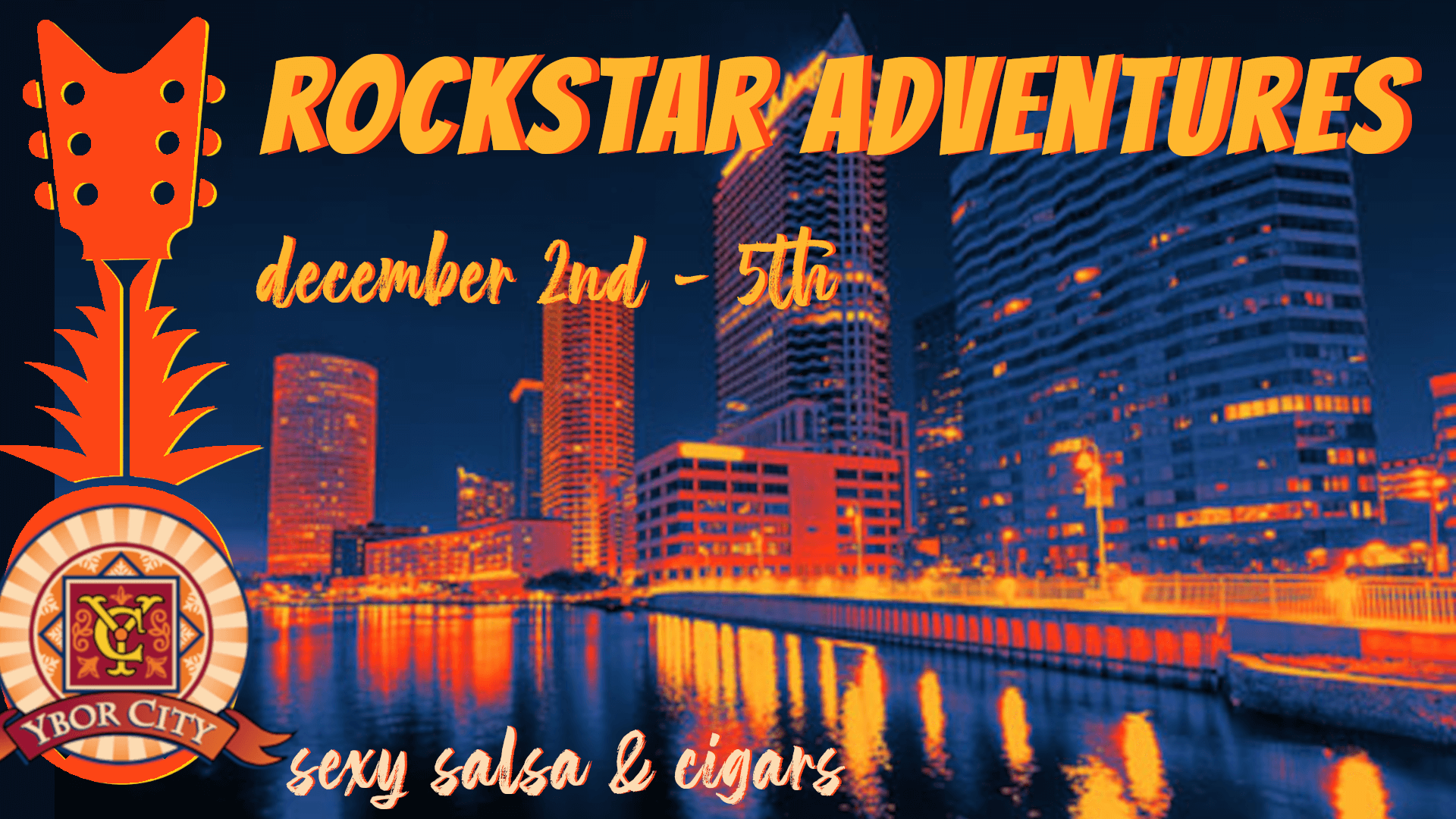 Rockstar Adventures Ybor City – What's Included
This 3-day weekend is inclusive of accommodations, including taxes and fee, and the highly desired 
Backstage Pass which includes:
Kick-ass Rockstar Parties

Meet and Greet
Pirate Pub Crawl
All Day Pirate Water Taxi Pass
Pop Up Surprises and Delights
Plus more!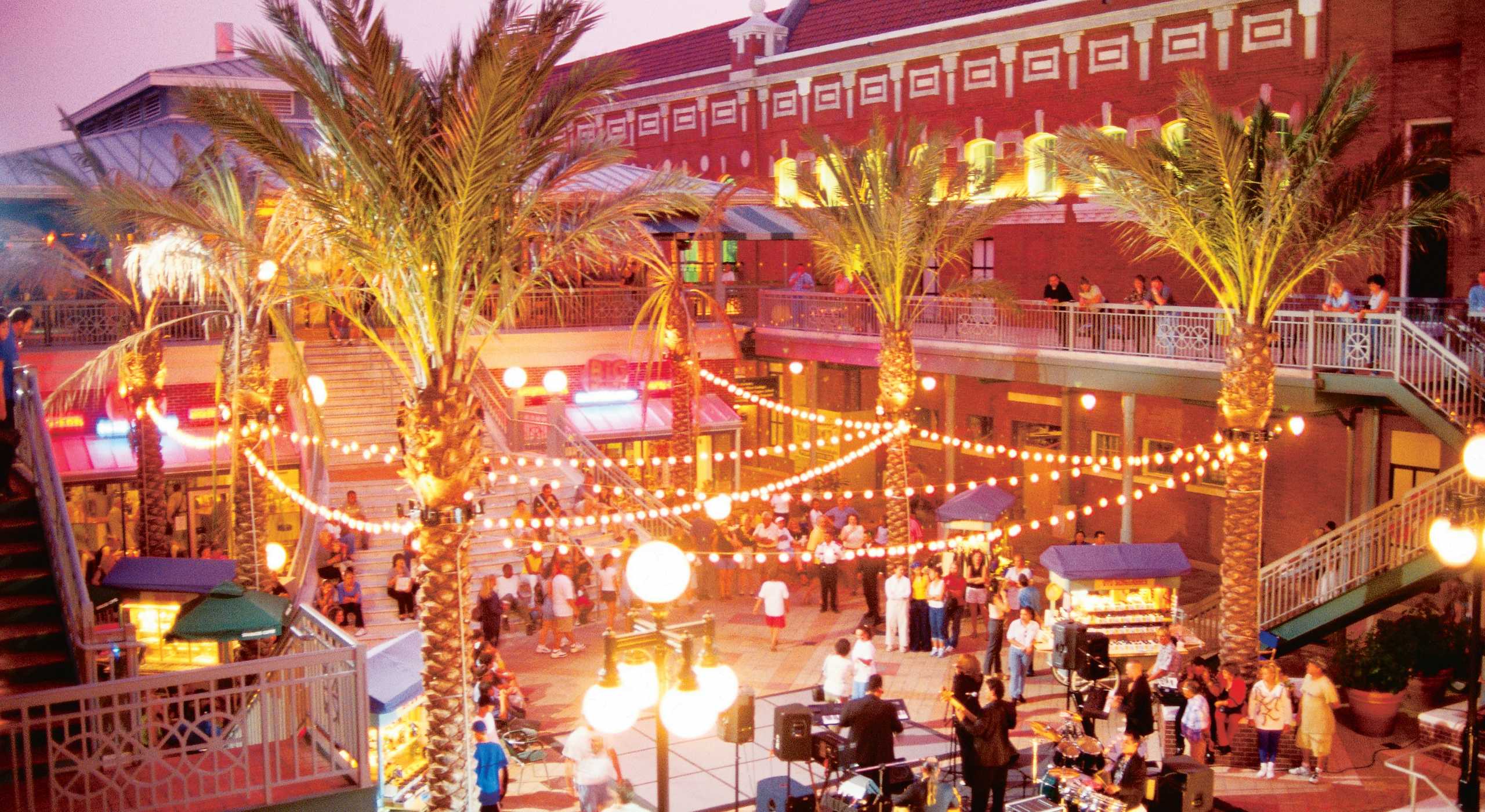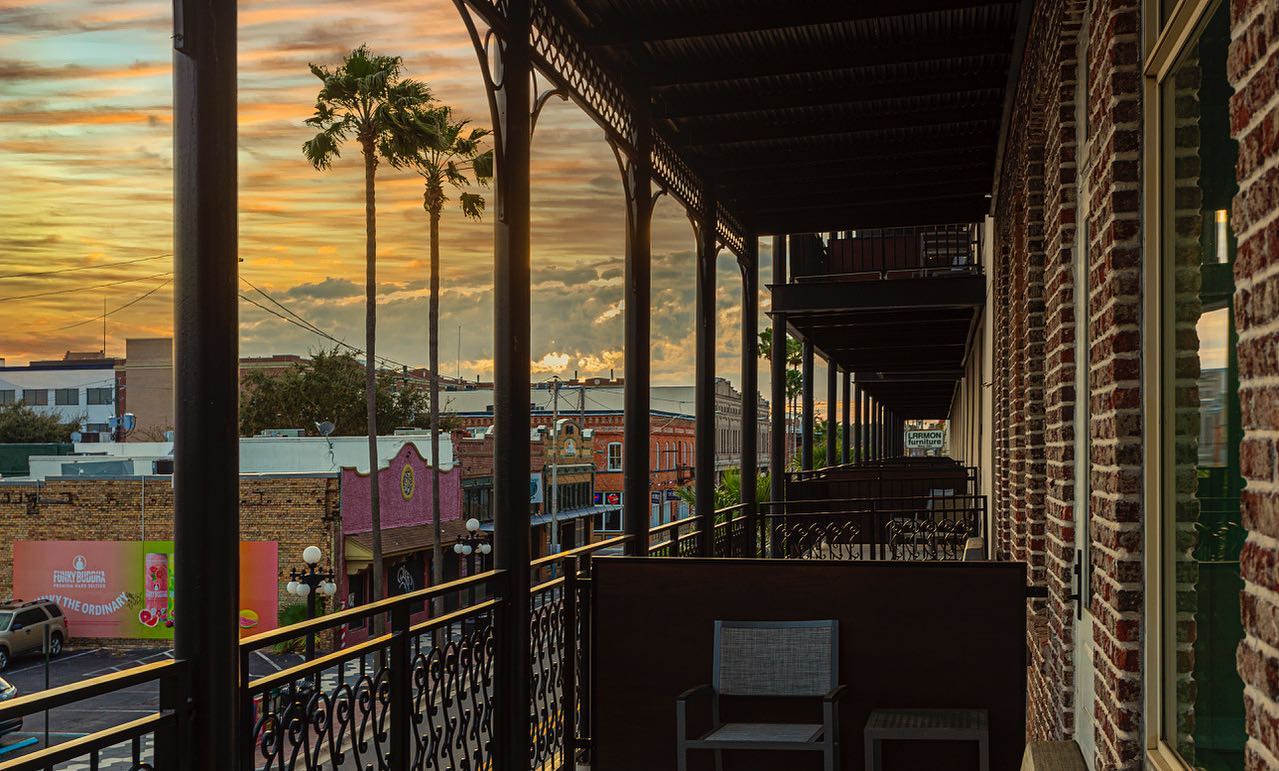 Haya King Balcony Room – THIS is the hot ticket!!!
$1698 total per couple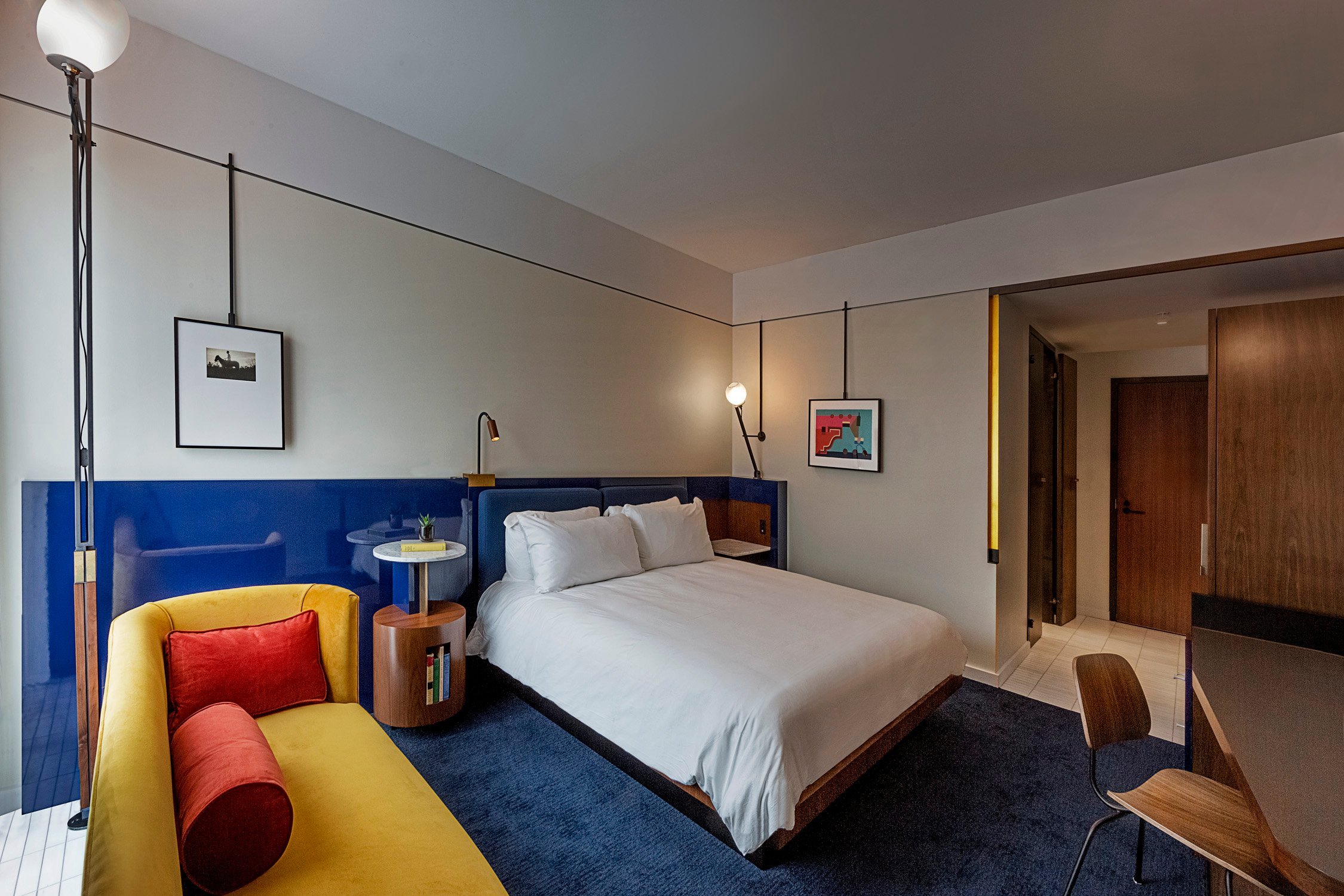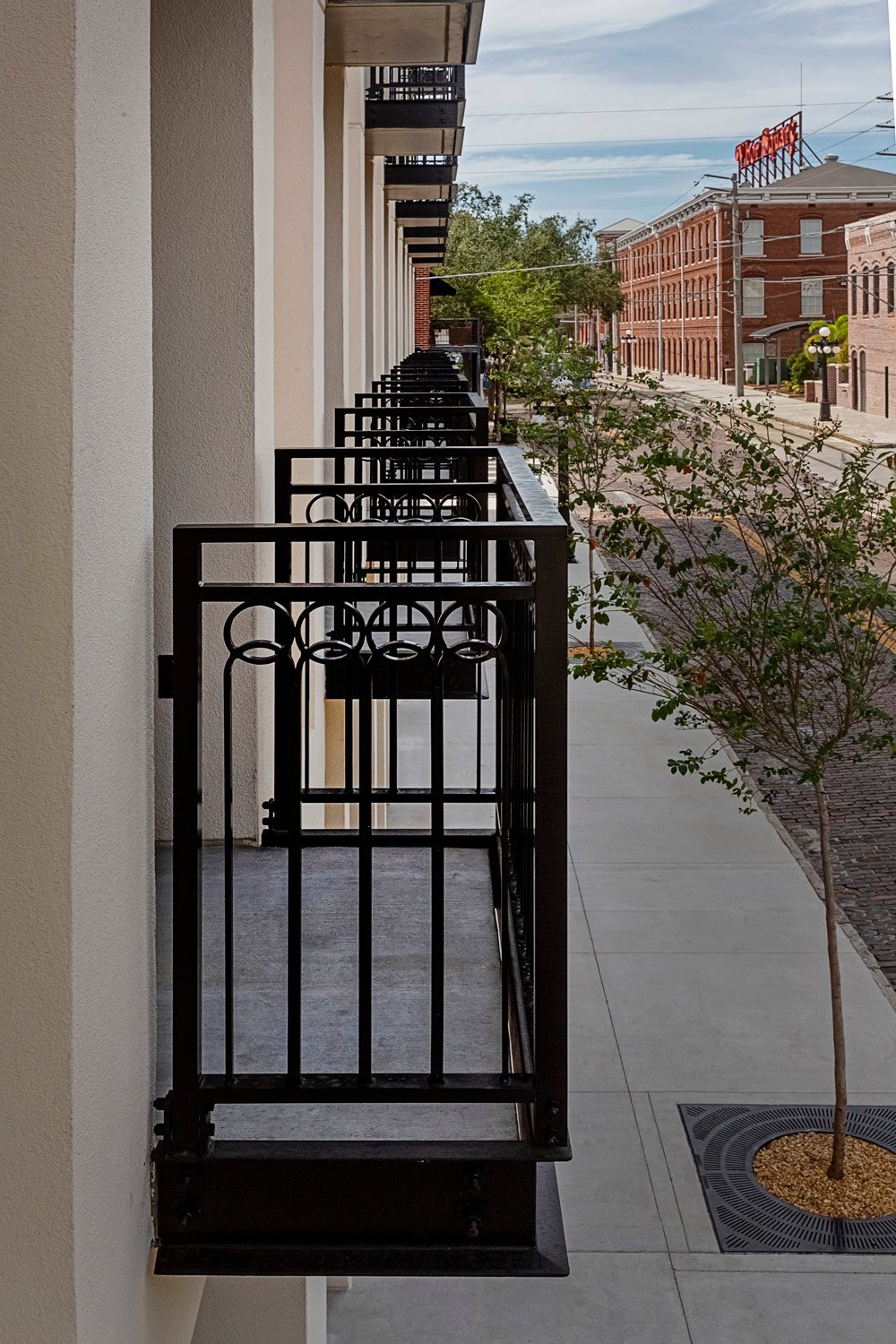 King Balcony
$1499 total per couple
Single rate is $1299 in a King Balcony
A walkout balcony invites you to soak in the beautiful Tampa sun and the lively scenes of Ybor below. Overlooking 8th Avenue or 14th Street 
 

286 – 301 sq ft

Walk-in shower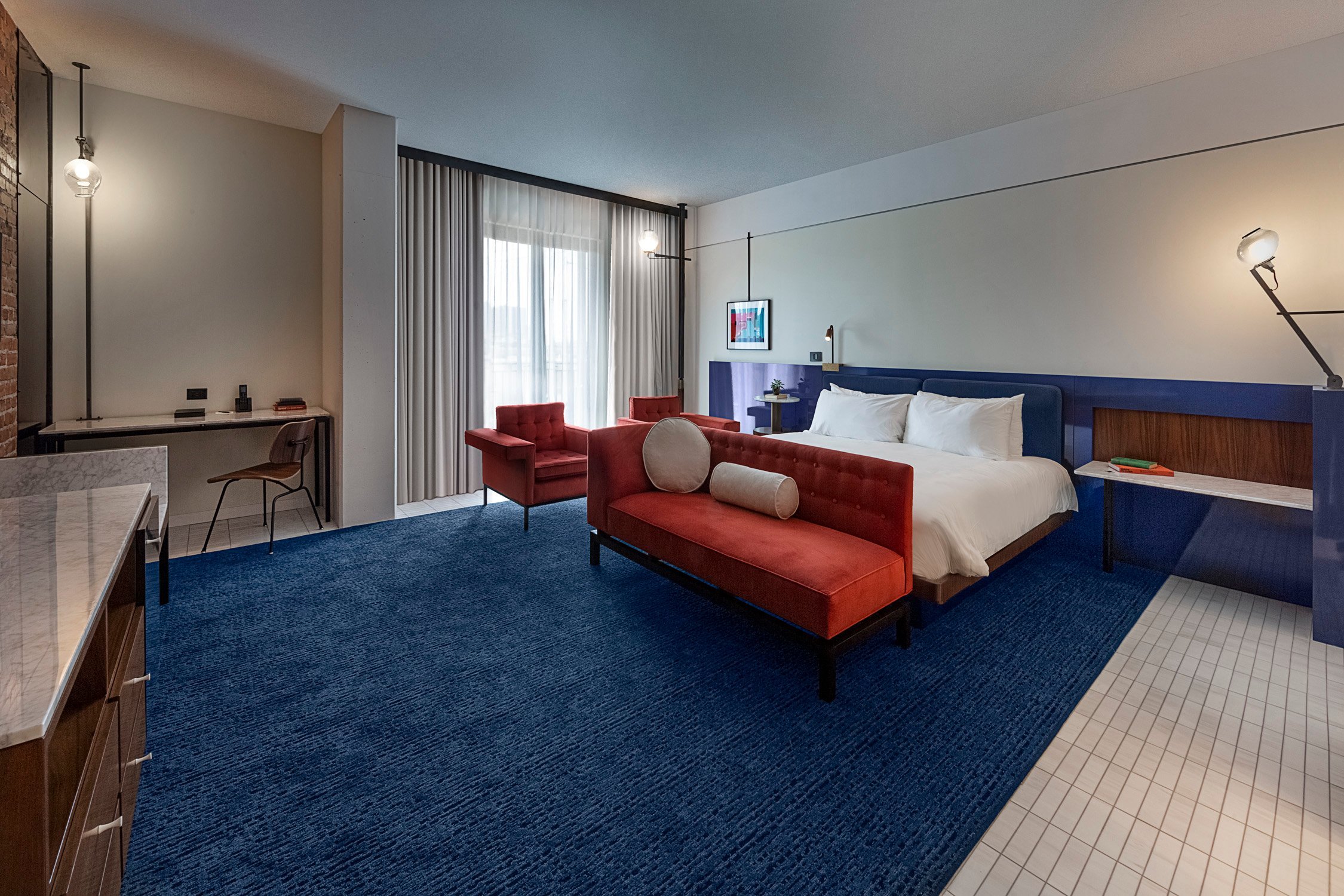 Studio Suite Balcony

$2198 total per couple
Enjoy views of historic 7th avenue from your walkout balcony. The spacious studio suite features modern furnishings with a touch of history with exposed brick from the original building.
416 sq ft
Large furnished balcony overlooking 7th Avenue
Double Vanity

Walk-in shower
Double Queen Balcony
$1398 total per Couple – SOLD OUT
Junior Suite Balcony
$2598 total per Couple – SOLD OUT
Studio Corner Suite Balcony
$2398 total per Couple – SOLD OUT
Deposit is $200 per person for balcony rooms and $300 per person for suites.  
F
Rockstar Adventures Ybor City – Weekend Itinerary
Rockstar Adventures Ybor City – Frequently Asked Questions
What will the schedule be like? The beauty is that we have chartered the yachts and they are available to our every desire.  By day we will explore the coves and beaches of Croatia.  By night we will port in harbors to explore the cuisine and culture.  Because we own all three vessels for the week, guests can mix and mingle on all three of our yachts.
Is this a full ship charter swinger cruise? NO, this is not a Swinger Cruise, however, we will be chartering multiple luxury yachts for just our passengers and other like-minded passengers. It's a new option we are excited to offer to our clients who are looking to try exotic new destinations that larger cruise ships may not be able to access, and without the heavy price tag.
Are there playrooms etc? Nope, since it is not a Swinger cruise there will be no playrooms.
How about nudity? Yes! Imagine skinny dipping on remote beaches or sunbathing in the mediterranean sun. Clothing-optional is permitted on the sun deck, while swimming and on private beaches (but never required) However, nudity is not allowed in port or in the dining area.
Will there be other fun couples on board? The Rockstar Adventure team got its start as a large group of friends who consistently met up at the Hedo Resort in Jamaica. They have since started to branch out and travel the world together. So yes, there will be MANY fun couples, some in the lifestyle, some not, but ALL ready to party and have a spectacular time.
Is it All-Inclusive? No, but it is MOSTLY inclusive.
What IS included? Breakfast and Lunch on board, 2 group dinners are included but expect to be able to enjoy the amazing cuisine in port.  You can choose to dine with new friends as a group or set off for some romantic couple time.  Complimentary WiFi, 'Bon Voyage' cocktail reception, and walking tours in each port with local guides.
How about fun, sexy Theme nights? Yes! The organizers have created some fun, exciting themes for our guests to partake in. Completely voluntary. To see what they are, check out the "Themes" tab above.
Is this for singles as well as couples? Yes! The Rockstar crowd welcomes singles aboard to party with them. Limited spaces available, so please contact us ASAP if you are interested.
Rockstar Adventures Ybor City – Payment Schedule
Rates
Double Queen Balcony

$1398 total for 2 – SOLD OUT

King Balcony

$1499 total for 2

Haya Balcony King

 

$1698 total for 2

Studio Suite Balcony

 

$2198 total for 2

Studio Corner Suite Balcony

 

$2398 total for 2 – SOLD OUT
Deposit is $200 per person for balcony rooms and $300 per person for suites.  
Final payment is 45 days prior on October 2, 2021.
There is a $50 per person non refundable fee for cancellations made prior to final payment.
The package is fully non-refundable after October 2, 2021.
We offer a name change option up until November 29, 2021.
** If you are going to pay via Venmo, send your payment to @Rockstar-Adventures. The last 4 digits of the phone # are 1173.
** Charges will appear on your credit card statement as Partners of Travel d/b/a Preferred Travel Partners.
Cancellation Policy:
Cancellation until October 17, 2021 $50 per person
Cancellation after October 18, 2021 – Non-refundable
Parking
Valet parking is available thru Haya Hotel for $28 per night
Nearby city parking garage rates are $9-15 per night
Rockstar Adventures Ybor City
– Travel Insurance

Yikes, travel insurance is not a fun topic but a lot of you have asked…
This is about what happens if you are paid, packed and ready to go… and there is a problem.
The biggest 2 reasons people take insurance are:
Trip Cancellation
Medical Expenses or Medical Evacuation
Our most popular insurance is 'World Wide Trip Protector' and provides full coverage when purchased up to 21 days after your vacation purchase.
We recommend Travel Insured – Get a quote and buy insurance  
Note: this link opens a window for Travel Insured – if you have questions pleases phone our office for assistance.
Please consider purchasing Travel Insurance
Since everyone pretty much likes me right now and I'd like it to stay that way, please consider purchasing travel insurance. Or at least don't say I didn't warn you if there is a problem.
Other coverages that take the worry out of travel
Trip Interruption – Return air only
Trip Delay & Missed Connection coverage
Baggage Loss or Delay
Cancel for Work Reasons Options available on select policies
We strongly recommend purchasing travel insurance for your upcoming vacation. There are hundreds of circumstances that could cause you to cancel your trip, return home early or force you to seek emergency medical treatment while traveling. Travel insurance offers coverage for unforeseen problems such as, an unexpected financial change or scheduling conflict, a cancelled flight or a serious illness. You even have the option where you can cancel for any reason. We recommend Travel Insured – Get a quote and buy insurance
Why book the Rockstar Adventures Ybor City Event?
An atmosphere of fun, flirty, and party!

Explore the rich history of Cuban influence in one of Florida's hottest destination spots!

Fantastic tours and events during the day, and sexy fun and flirty at night culminating in lifelong friendships and experiences to last throughout a lifetime!
"Rockstar Adventures is a group of like-minded adults with the goal to see the world in a fun, vibrant group environment. Sharing common interests and an open-mind. Our members contribute to a healthy, drama-free, and high-energy vacation that enhances new experiences thus creating lifelong memories and friendships."
  – Rockstar Adventures Mission Statement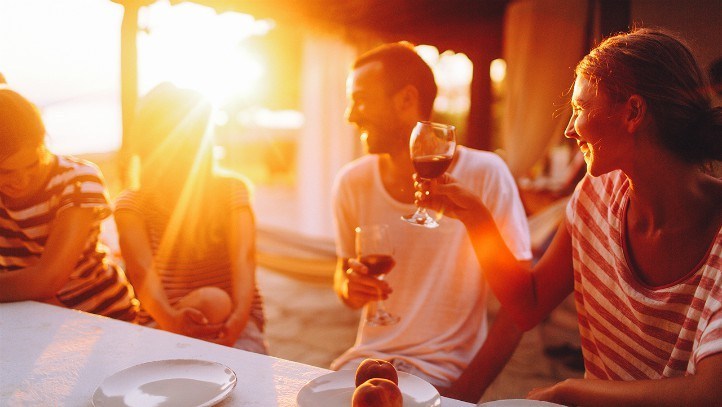 What Guests Have to Say About Traveling with Rockstars…
We were nervous booking with this new group of friends. We felt like we would be seen as "outsiders", since many knew each other and some had been friends for years, but I can say that they welcomed us with open arms!
Yeah, they all met at Hedo, but there were so many different people with all kinds of backgrounds!
10/10 would book a Rockstar Adventure again!
Rockstar really thinks of everything when they're creating these events! They want something high-quality, and memorable, but they also don't want to break the bank.
We were scheduled to go to Nashville for the last gettogether, but had to bail at the last minute. After I heard from friends what a great time I missed, I will NOT be missing this one!
The Rockstars really know how to party! I attended the Savannah event a few months ago and WOW!
I didn't think we were gonna get our flirt on and have THAT much fun!!! It was the perfect trip to get us back to travel after staying home in 2020. My cheeks hurt from laughing and smiling the whole time. And not to mention all the cuties I met!
Hopefully we can make the Ybor City event work in our schedule.
Why You Should book with TSC
TheSwingerCruise.com is the only agency with ALL the cruises.
TSC Expert Agents provide first-hand experience.  We have sailed on over 33 Cruises and will help you find the one that perfectly fits your style.
Our Signature 'Get Ready' program provides all the information you need before you board the ship so you can get the most out of your vacation.
Rockstar Adventure Ybor City
December 2-5, 2021
Noches Calientes en Ybor City
This will truly be a "not-to-be-missed" party!
Join this select circle of friends at an event filled with energy-packed, fun, flirty and exciting environment we know you will LOVE!