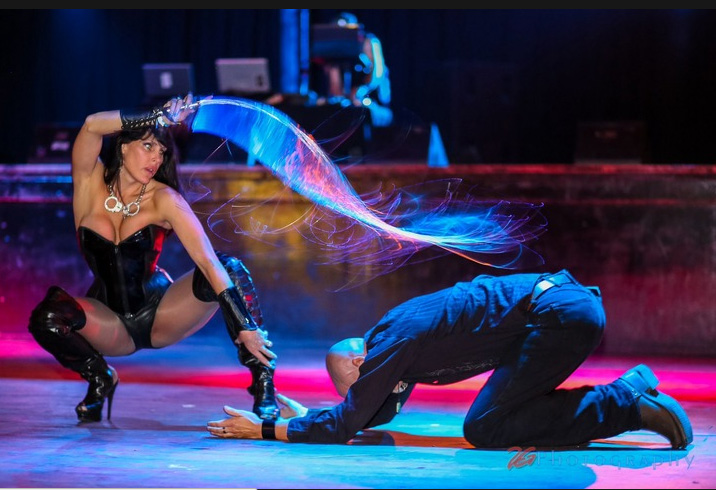 Wondering where to find kinky fun this summer?
Join us at The Floating World Edison NJ July 25-27, 2015
We will be there with our good friend Goddess Phoenix!
Share the fun and our excitement and register to win a Cruise for 2 on Couples Cruise sailing from Ft Lauderdale November 15-22, 2015.We are reaching out to all our kinky and poly friends and encouraging you to join us!
Find us in the sponsors area and register to win free passage for 2 on Couples Cruise!
What is 'The Floating World?'
The ​Floating ​World ​of ​17th-century ​Japan ​was ​a ​pleasure ​district. ​Its ​visitors ​enjoyed ​an ​unprecedented ​level ​of ​sexual ​freedom, ​unbound ​by ​gender ​or ​class. ​Our ​21st-century ​Floating ​World ​aims ​to ​create ​a ​similar ​space ​— ​a ​space ​of ​safety ​and ​freedom, ​the ​ideal ​environment ​in ​which ​to ​explore.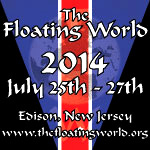 We ​invite ​you ​to ​explore ​who ​you ​are, ​and ​who ​you ​can ​be. ​Experience ​pleasure ​in ​a ​playspace ​roomy ​enough ​(over 10,000 ​square ​feet) ​to ​accommodate ​the ​strongest ​passion ​and ​the ​wildest ​idea. ​Learn ​from ​the ​country's ​top ​educators ​— ​and ​from ​each ​other.
​The ​Floating ​World ​is ​a ​meeting-place ​for ​all  ​communities. ​We ​encourage ​our ​attendees ​to ​build ​bridges ​among ​communities, ​to ​share ​perspectives, ​strategies, ​and ​insight.
The ​Floating ​World ​is ​three ​full ​days ​of ​classes, ​workshops, ​and ​panel ​discussions, ​alongside ​a ​marketplace ​brimming ​with ​toys ​and ​clothes ​to ​excite ​and ​entice. ​ ​We ​are ​ ​delighted ​to ​be ​including ​special ​events ​hosted ​by ​our ​special ​events ​team ​as ​well ​as ​diverse ​participating ​groups.
The ​Floating ​World ​is ​a ​space ​dedicated ​to ​the ​serious ​pursuit ​of ​understanding, ​identity, ​and ​pleasure ​— ​three ​elements ​that ​necessarily ​go ​hand ​in ​hand.
You ​must ​be ​19 ​years ​old ​at ​time ​of ​the ​event.