It's Amazon Day – so to celebrate and get you in on the savings, we have put together a list of must-have accessories for all lifestyle travelers.
Our #1 recommended travel accessory is the Apple Air Tag! These little things saved me all sorts of trouble. I love looking to know if my luggage is on the plane before I take off and if it's not at least I can quickly know where it was left behind [Order Apple Air Tags]
Theme Party Costumes
Amazon is always my go-to for theme party accessories and costumes. Here are a few recommendations for upcoming cruises:
Desire Greek Islands – August 2023
Sensual Athens – God & Goddess Accessories https://amzn.to/3NCGUOk
Fantasy Land – Head Pieces & Masks & Wings https://amzn.to/3D4VvNx
Rockstars – Men's Inspiration https://amzn.to/44AiZpr
Candyland – x rated candy https://amzn.to/3rcN3Jq
Cabaret – Sensual Accessories & dresses https://amzn.to/44FCSM7
Glare (Glow) Party – Light Up bra & bikini https://amzn.to/3pJ1Efu
White Affair – white afterhours erotic https://amzn.to/3JNBNcQ
White Body Pearls – https://amzn.to/3D4zZbF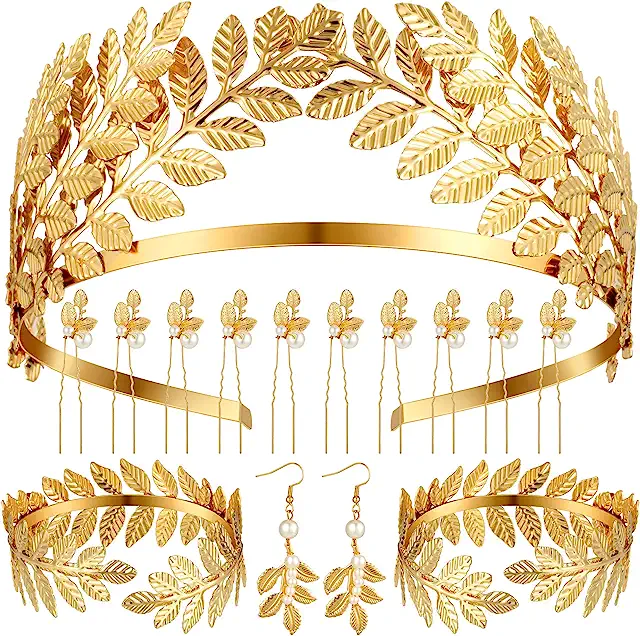 Bliss Cruise – November 2023
Get Lei'd (Hawaiian shirts) – Selection of Pineapple Hawaiian Shirts https://amzn.to/43hMtaz
Glow Night – Glow Wings https://amzn.to/3XRlZM7
Prehistoric Party – Sexy Cave Crew Ideas https://amzn.to/3XLyyZo
Day of the Dead Fetish – Fantastic Mask & Head Piece https://amzn.to/46E1CWK
Metalic Magnetism – https://amzn.to/3XZniZH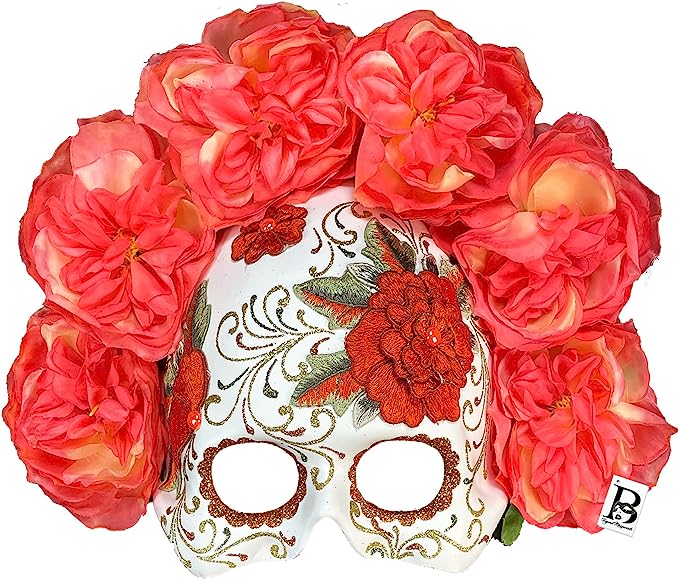 Getting all your sexy gear onboard! Luggage
Best Under Seat Spinner – Sale 30% off – https://amzn.to/3PUuJ2h
Miss Lynn's Best Sale Luggage Pick – https://amzn.to/3XNHehN
3 Piece Set – 60% off – https://amzn.to/3JPxVZ9
Maximize Space in Your Cabin
Packing Cubes https://amzn.to/3rsyOAc
Costume Storage with Hefty 2.5-gallon slide zip https://amzn.to/3XMsWOI
Magnets add wall hanging points – up to 100 pounds – https://amzn.to/3JPIo6E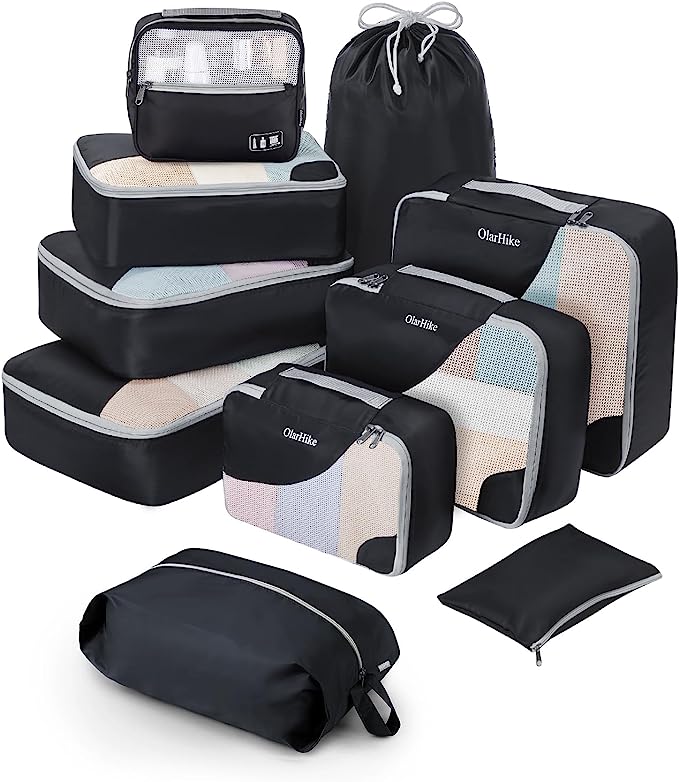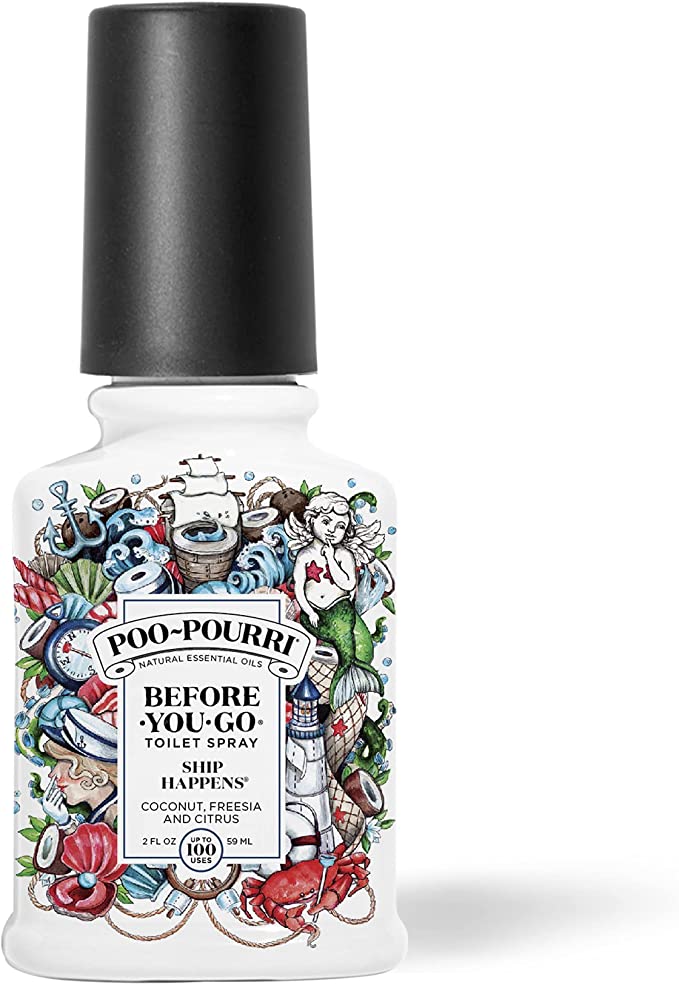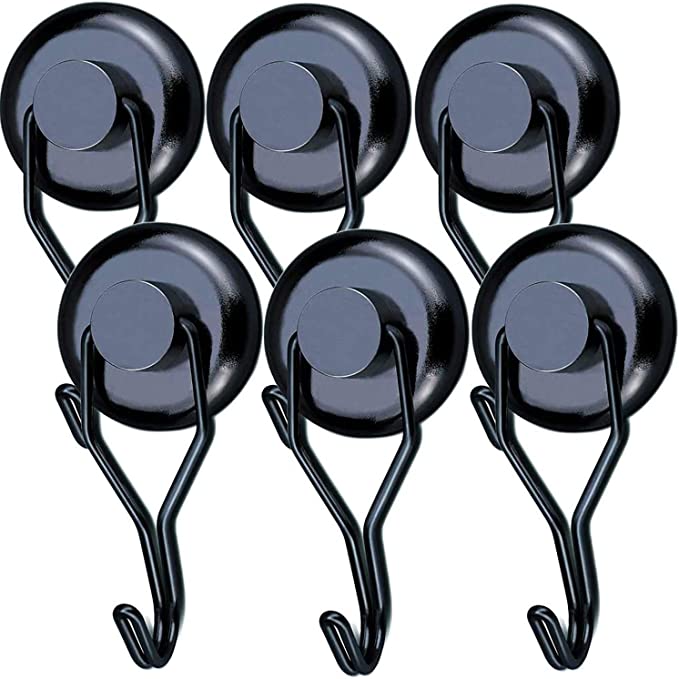 We are Amazon Associates and earn a small commission when you purchase our recommended items.