Our experience starts in Quito, Ecuador, with a 3-day pre-cruise event.
July 24 – 27, 2024
Indulge in the best local cuisine and experience the unique flavors of Ecuador. Explore the colonial city of Quito, steeped in history and culture, and immerse yourself in the rich history and vibrant culture. Our itinerary will also take us to visit the true equator.

From the delicious food to the historic landmarks, this cruise is the perfect blend of luxury and adventure.
Our travel philosophy is different: we focus on embracing adventure, feeling luxury, and doing things 'just a little bit different!"
Join us in the Galapagos for a truly unique experience.
[Book Now – Galapagos – Quito VIP Pre-Cruise Event]
Itinerary Day 1
Arrive to Quito, Ecuador, and settle into the group hotel. That evening we will get to know each other at a Meet & Greet Dinner at the Vertigo Rooftop Restaurant at Le Parc.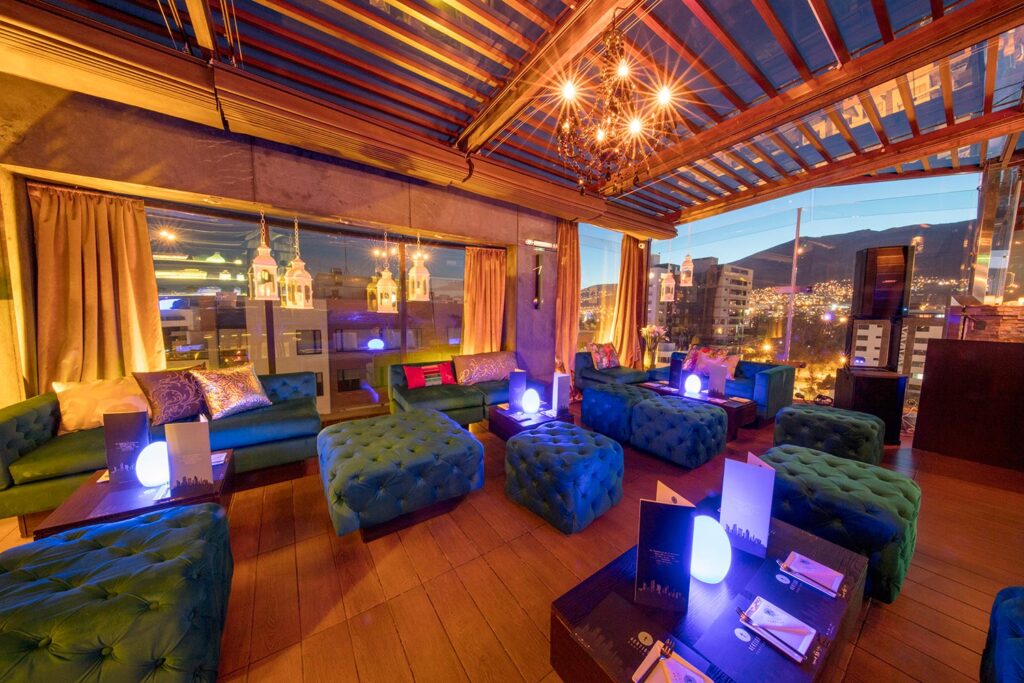 Itinerary Day 2
Day two is an exploration to the middle of the earth. Discover the truths and myths surrounding the powers of the equator. Then share in a "Pamba Mesa" lunch.
The Pambamesa is a ceremony performed by the indigenous people of the Ecuadorian highlands as an act of solidarity and to thank Mother Earth for the four elements Water, Earth, Sun, and Moon. After visiting the Equator, we will have a private ceremony lunch in pambamesa fashion.
The rest of the afternoon will be at your leisure to relax, adjust to the altitude, or canoodle with new friends. That evening we will have a special opportunity to enjoy a full takeover at one of the top 10 restaurants in Quito. Restaurant De la Lama is within walking distance from our hotel, and the evening will feature authentic and delicious food and equally delightful conversations with our group.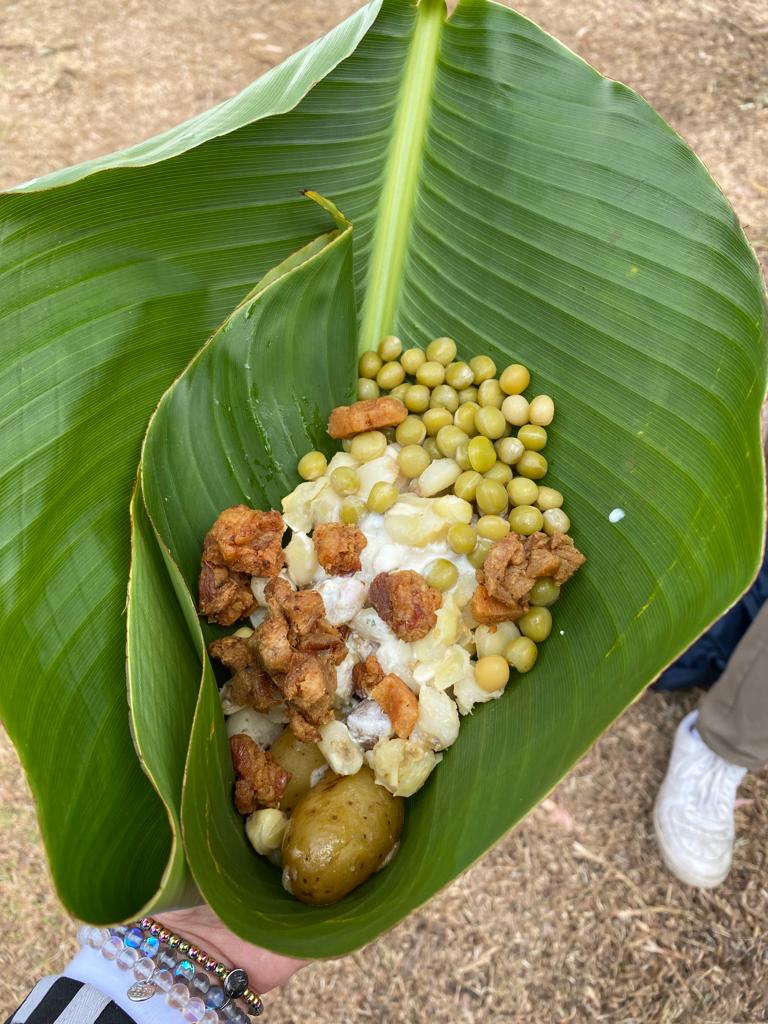 Itinerary Day 3
Today will be a cultural exploration of Colonial Quito. We will have a guided tour, lunch, time for shopping, and conclude the evening with another private dinner located inside a private art museum (Munoz Marino Museos Galerias)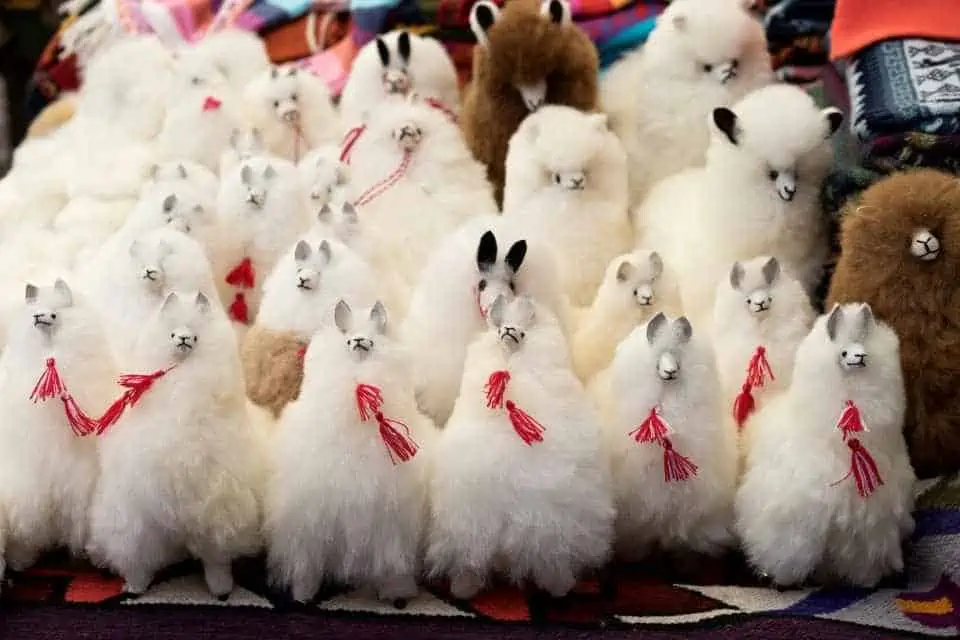 Itinerary Day 4
Onward to the Galapagos! This day will take the entire group to our chartered flight from Quito to Baltra. Our coach will embark from our host hotel to the airport. Arrangements can be made for guests who want to leave any extra luggage a the EB Airport hotel, our venue for the night after the Galapagos Expedition.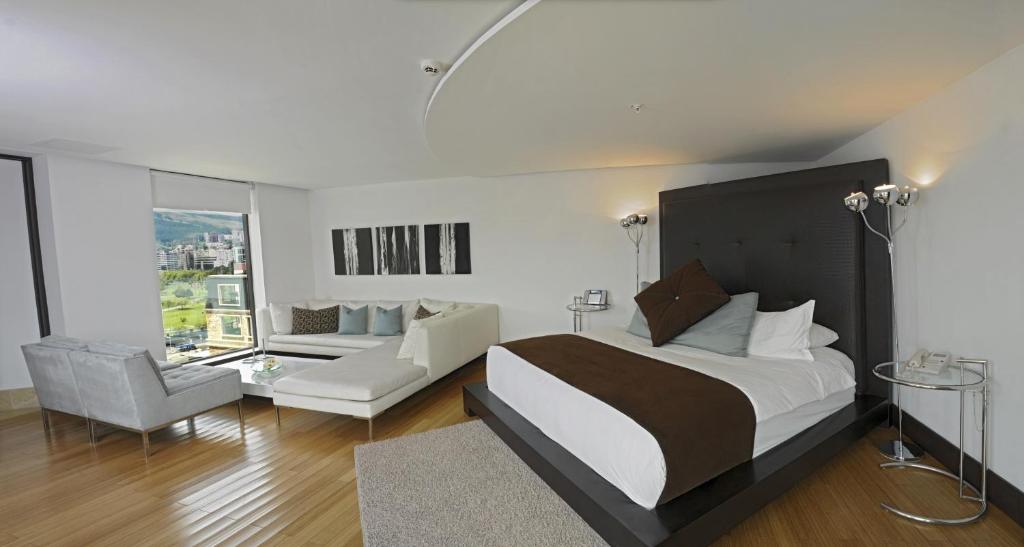 Pre-Cruise Package Prices
Or pre-cruise hotel is the Le Parc Quito. Accommodations plus the pre-cruise activities and transportation costs are based on the following room categories.
3 nt. Junior Suite $2026 total for 2
3 nt. Business Suite $2176 total for 2
[Book Now – Galapagos – Quito VIP Pre-Cruise Event]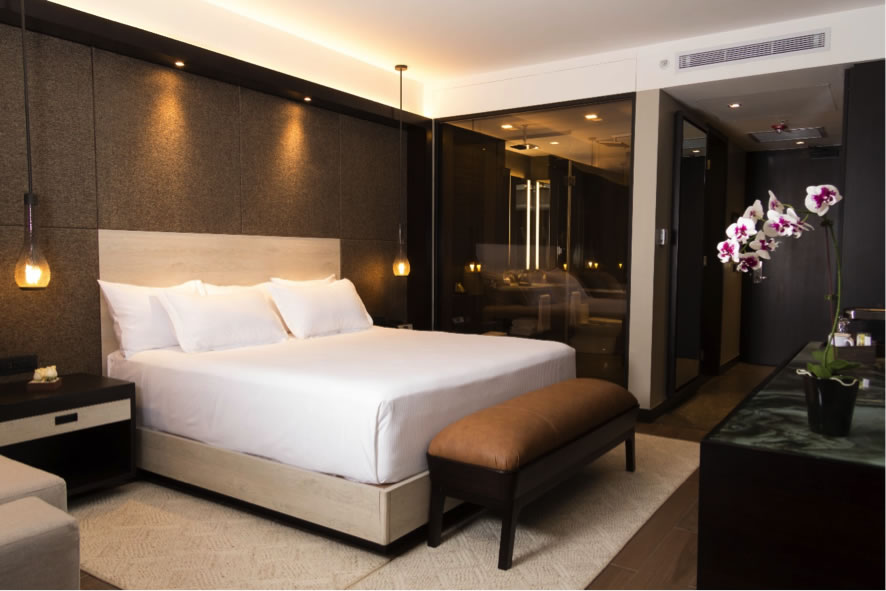 Post Cruise Hotel
EB Airport Hotel: Hotel rates available after August 1, 2024
What's Included:
Daily Breakfast at Le Parc Hotel
Welcome Meet & Greet + Dinner (includes Welcome Meet & Greet + Dinner)
Tour: Equator + Pambamesa Style Lunch
City Tour & Shopping
Dinner at La Purisima inside the private art museum (welcome cocktail, appetizer, main course, dessert – additional wine or cocktails at cost)
Dinner: De La Lama Restaurant takeover (welcome cocktail, choice of appetizer, main course, dessert, soft drinks – Additional wine or cocktails at cost)
Transportation to Quito Airport for Charter to Galapagos
Any Pre-Screening by Celebrity Cruises
Not Included :
Private Transfer from the airport to the le Parc Hotel. (We will coordinate this for you but you will pay approx $35 per car cost paid to the driver, not included in the package)
Optional Hotel after the cruise. Most international flights depart after our return to Quito. We are offering an add-on option hotel. Note there is a separate charge for this option.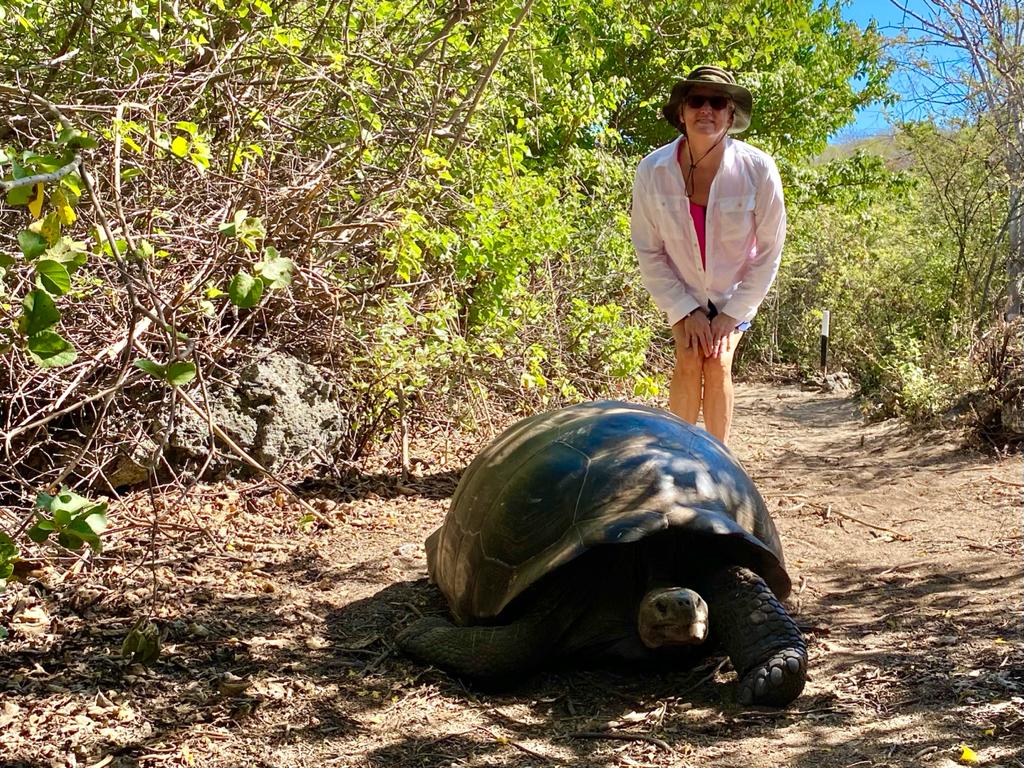 Machu Picchu Post Cruise Excursion
Our friends over at EAT – Erotic Adult Travel – have organized this information for a post-cruise excursion to Machu Picchu. If you would like to join us please phone 877-348-6570.

Dates: August 4 – 8, 2024
Cost: $4,900 USD per couple
The Deposit will be $1000.00 with 3 additional equal payments. Final payment would be May 1, 2024
Getting to Lima Peru:
You would fly from Quito Ecuador To Lima Peru Saturday August 3 after you return from the Galapagos Cruise then connecting on to Cusco Sunday August 4th . Or Sunday Morning August 4th connecting on to Cusco Peru, depending on flight connections.