3 Night VIP Experience
An Authentic Immersion in the Luxury of Lisbon
May 16-19, 2022
For this event our host hotel is an actural palace that has converted into a 5-star luxury hotel. You deserve to have the king & queen experience.
Our pre-cruise events are special. They are about more than a great destination with meticulously curated activities.  This event is specially crafted to help you get to know other couples and deepen the connection you have with your partner.
This is your invitation to something special. We visited this hotel in late October 2021 and absolutely loved the experience. I know you will too!
The event is limited to 50 guests.
Get ready to form lifelong friendships while we explore the sensual side of Lisbon.
We pack all sorts of value into the event… but keep in mind none of it is 'mandatory.'  It's your vacation, relax and enjoy
This is the 2 or 3 night Lisbon VIP Pre-Cruise event before the Desire Lisbon – Ibiza Cruise May 19 – 26, 2022
Reserve Your VIP Pre-Cruise – Click Here
Don't just go sight seeing… Live the Experience!

Why the Palace is Perfect
CULTURE
The Palace is a national monument! This restored 19th-century palace features French details and beautiful suites in the former Marquis's private quarters.
DINING
The highly-acclaimed Valle Flor Restaurant serves traditional Portuguese cuisine and features breathtaking garden park views.
LOCATION
Ideally situated in the heart of Lisbon, the hotel offers views of the Tagus River and is a short drive from the Coast. Located About 10 minutes from the 'City Center' away from the riff-raff in an upscale residential district.
FEATURES
Outdoor Pool and Heated Indoor Pool.
Free access to the Sauna, Turkish bath, Jacuzzi, and Fitness Center.
Free Wi-Fi internet access in all public areas, meeting rooms, and bedrooms.
Full-service spa treatments are available $$
Distance from Airport Humberto Delgado Airport – 12 km (approx. 7, 4 miles; 20 minutes).
Total Rooms: 177
What's Included
Luxury Accommodations for 2 or 3 nights.
Daily Full American Breakfast Buffet
Welcome Meet & Greet
Gala Dinner with full open bar
Live musical performance & dancing after dinner
Choice of one Tour: Foodie Tour or Tuk-Tuk Lisbon
2 Suite Parties: Sensual Party & Port and Pastéis Tasting
Transportation to the Pier for Desire Cruise
Onboard the Ship – Reunion Party
Lisbon VIP Pre-Cruise Itinerary
May 16, 2022 – Early Arrivals
May 17 – 19, 2022 VIP Pre-Cruise Event
The event program will be for 2 nights prior to the cruise. There is a break on the hotel rate if you want to come in 3 nights prior, and since most people like that timing, I'm offering both. It's a great idea to come early for a little exploration on your own with the other early arrivals.
Day 1 May 17, 2022 – Welcome to Lisbon
Welcome Meet & Greet & Full Bar Cocktail party
3-course dinner
Live Performance and after-dinner dancing
After Party in the Suites
Day 2 May 18, 2022 – Palace Luxury
Enjoy a spa day or chill out by the pool
Choice of one Tour: Foodie Tour or Tuk-Tuk Lisbon
Optional: Attend the official Desire Meet & Greet (Details TBA may have an extra cost)
After Party in the Suites –  Port and Pastéis Tasting
Day 3 May 19, 2022 – All Aboard Desire Cruise
Group transportation to the Pier for the Desire Cruise
A Note on Unforeseen Changes:
We will attempt to fulfil this entire schedule however due to unforeseen circumstances we reserve the right to make changes and adapt to meet any local regulations on gathering or requirements related to  Covid-19.  Because our contract we are under full penalty to our hotel and vendors all payments are fully non-refundable.  We strongly encourage you to purchase Travel Insurance and to include in the policy a  'Cancel for Any Reason Waiver' CFAR Coverage!
Lisbon VIP Pre-Cruise Pricing and Policies

PAYMENTS
Deposit $1000
Balance Final Payment February 17, 2022.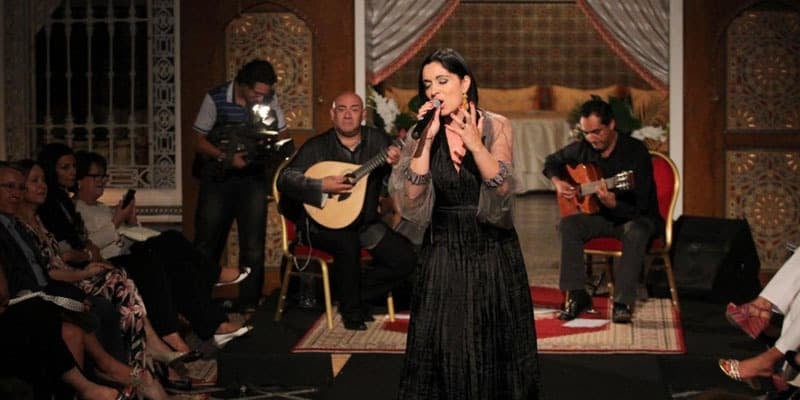 View of the 25 Abril Bridge from the Palace
Cruise Terminal is an easy location up the Tagus River

Tuk-Tuk Tours of Lisbon are one of the fun included options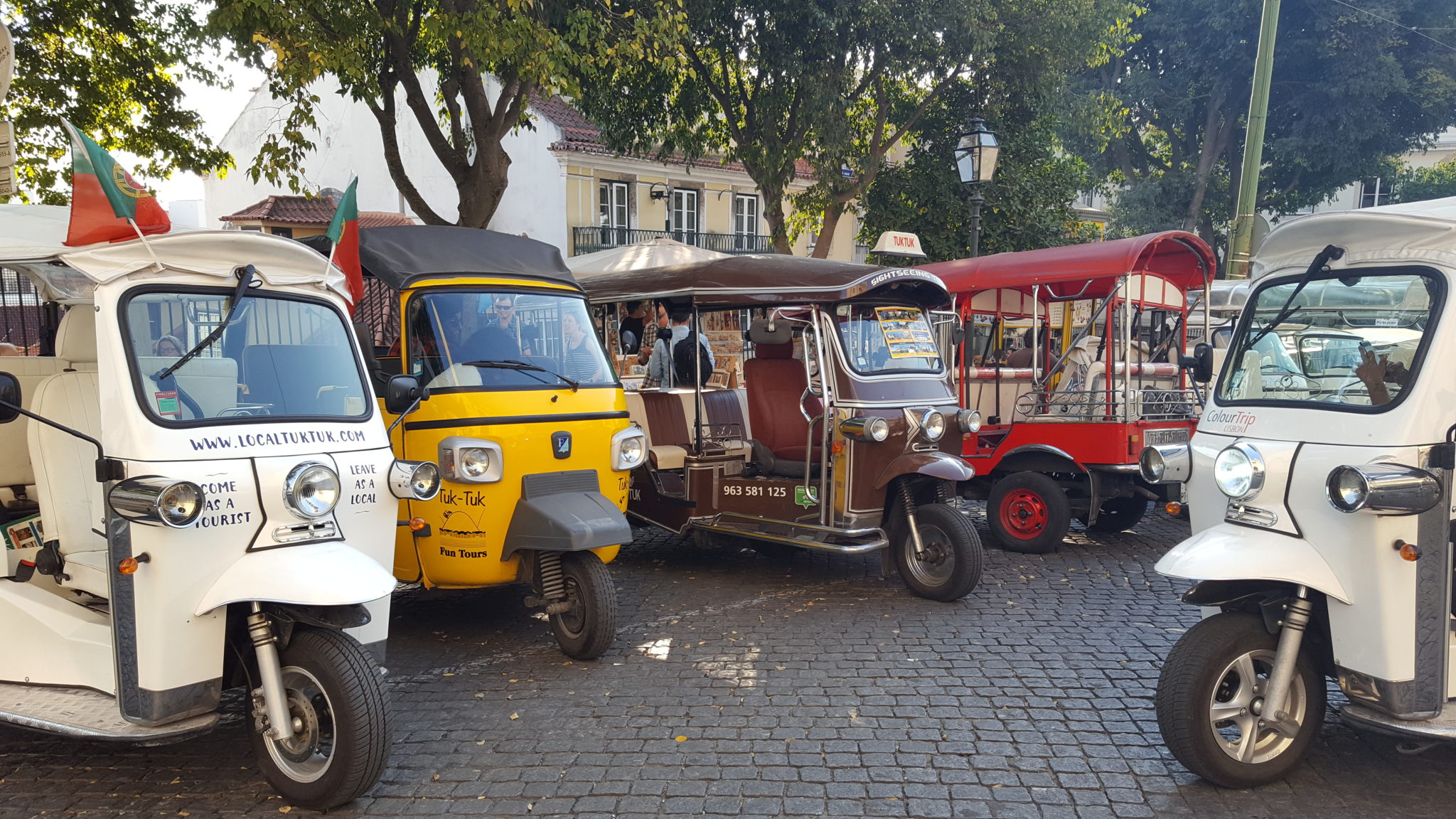 Book Now – Lisbon VIP Pre-Cruise

Barcelona Post-Cruise Hotel May
May 26, 2022 – for 2 or 3 nights.
Every so often hotels run book direct deals that are not available to travel agents.  We loose the sale, but its a HUGE savings for you, how could we keep that a secret!  Please take advantage of this recommendation.
Hotel 1898 is running a Black Friday Sale for new reservations.
Great Savings and no prepayment – grab yours today!
Hotel 1898 – Book Direct
I booked the Colonial Suite – Take a look – it's Amazing! I'll plan to host a few post-cruise parties.
This is a fabulous property on the Rambala