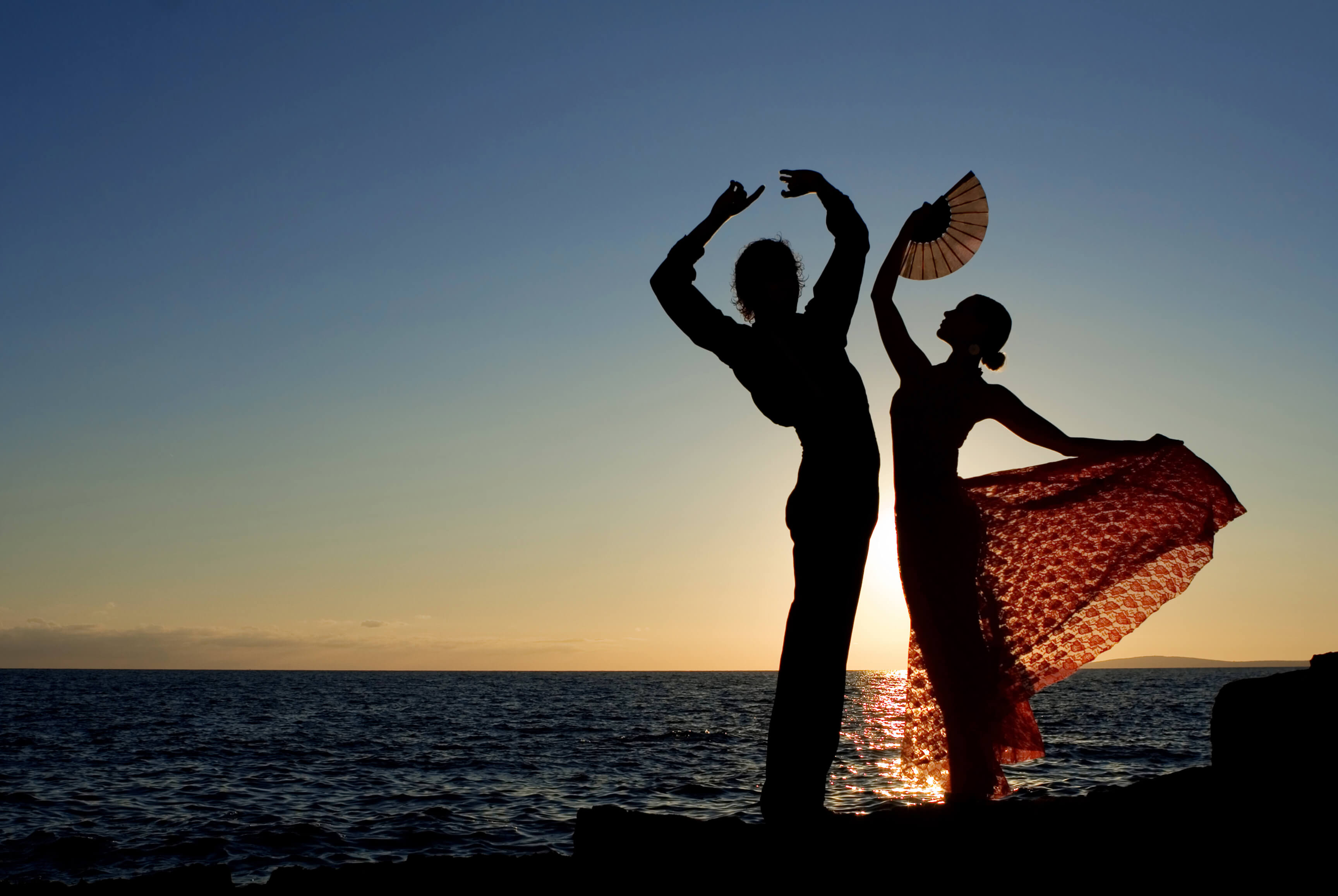 TheSwingerCruise.com is excited to announce our VIP Pre and Post Cruise Events for our clients booked on the Desire Cruise Barcelona to Rome sailing April 28, 2018.
Desire Cruise Barcelona VIP Pre-Cruise
April 25 – 28, 2018
The Barcelona VIP Pre-Cruise events created for our guests booked on the Desire Cruise that starts in Barcelona.
Our unique pre-cruise events include accommodations, curated activities, VIP transportation, culinary exploration, music, fun and magical connections.
Our pre-cruise events are special.  They are about more than a great destination with meticulously curated activities. This event is specially crafted to help you get to know other couples and deepen the connection you have with your partner.
Get ready to form lifelong friendships while we explore the sensual side of Barcelona.
We pack all sorts of value into the event… but keep in mind none of it is 'mandatory.'  It's your vacation, relax and enjoy.
What's included
3 nights accommodation at a boutique hotel on Paseo de Gracia
All Transportation:
Private Car transfer from Barcelona Airport (BCN) to Hotel.
Group transfer to Cruise Terminal.
Transportation to all tours and dinners
Roof Top Parties:
Welcome Meet & Greet
Roof Top Late Night After Party
2 Group Dinners:
Welcome Group Dinner
Taste of Barcelona: Tapas Group Dinner Gala
Two Tours that connect you to the sensual and seductive side of Rome:
Choose one of these: Foodies Tour of Boqueria Market or Gaudi Tour of Sagrada Familia
Then Choose another: A Segway Tour through the Ancient City or an 'Amrita Awakening' Hands on Workshop with J.T. Ross
Ramblas Rampage:
One evening of late-night exploration escorted by our host couple on Las Ramblas
MORE INFORMATION ON DESIRE CRUISE BARCELONA – VIP PRE CRUISE BARCELONA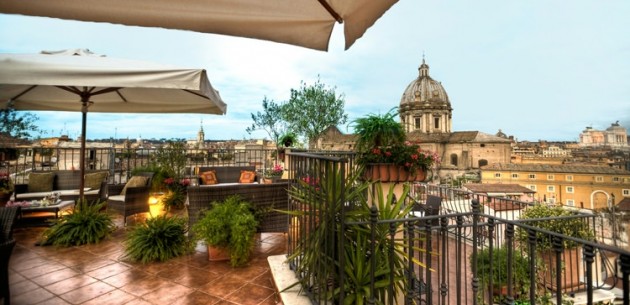 Rome VIP Post-Cruise
May 5, 2018 (2 or 3 night option)
We have the perfect hotel in the heart of rome.  Breathtaking roof top sunset views, walking distance to all the attractions you want to visit and a hotel staff that makes every visitor feel at home.
What's included
Accommodation at a luxury boutique hotel in Campo de' Fiori – 2 or more nights option
Group Dinner
Welcome Group Dinner at a local trattoria.
Segway tour thru Ancient City
2 Roof Top Parties:
Welcome Roof Top Wine Tasting Meet & Greet
Farewell Event
All Transportation:
Group transfer from the Cruise Port in Civitavecchia to host Hotel
Private Car transfer from Host hotel to Rome Fiumicino (FCO) Airport.
MORE INFORMATION ON DESIRE CRUISE BARCELONA – VIP POST CRUISE ROME