Pervs in Paradise is non-stop Kink in Jamaica
Looking for a Kinky Resort Takeover?  Pervs in Paradise might be just the vacation for you.
October 15 – 22, 2016
Club Ambiance, Runaway Bay Jamaica.
This year is going to be BIG! DommeTrips will be taking over the 90 room Club Ambiance which is right on the beach and in lush tropical gardens in Runaway bay.  That is a quick  60 minutes from the Montego Bay airport.
Kinky, Sensual, Sexy, Playful!  For the past 5 years Domina Bellicose and her friends have run the top non-stop kinky program.
The DommeTrips crowd is kinky, sexy and really really fun!
This is perfect for couples or singles.
If you are looking for a luxury vacation, this isn't it.
If you want a great value and more fun than you thought was humanly possible… read on!
As the name implies DommeTrips has a focus on FemDomme dynamic.  All kinks are welcome, but this trip may be of particular interest to those who like to see the women on top.  The Global Goddesses of DommeTrips are a group of pro-domme and lifestyle dominant ladies who have enjoyed vacationing together for the past 5 years.
This event is open to novices and seasoned players alike; The Domme Trips crew pride themselves on making everyone very welcome, after all Fetish is supposed to be FUN!
To attend this event you do not have to be experienced.  There will be skills share classes and DommeTrips welcomes anyone interested in the fetish lifestyle.
Kinky Resort Takeover Games, Classes & Theme Parties
Foot rub competition, Mistress Trivia, Water Balloon Fight, Pony Play Horse Race,  Kinky Obstacle Course, Pole Dance Competition,  etc.
Classes- How to repair your latex, Mistress in the Bedroom, Sensual Play, Spankings 101, etc.
Theme nights to include:
Shine– Wear your favorite latex, PVC, Glitter, Sequins, or anything that sparkles!
Camelot's Fairy Tales– Fairies, Court Jesters, Princesses, Ogres, and all the fun things you've ever seen in Shrek!
Pajama Party– Go for hot Lingerie, silk pajamas, or whatever gets your engine running in the bedroom!
Toga– Bring your own sheets or fig leafs…Make Caesar proud!
Rock and Roll- Leather and Chains, Rock and Roll Characters,  Big Hair Band Hair, etc.
Kinky Holidays– Perv up the Easter Bunny, Sit on Santa's lap and demand what you want, Fell the Luck of the Irish, etc.
Blue Moon– Wear your favorite sexy blue outfit or show of your Moon and wear a thong!
Outdoor Dungeon with Play Equipment and Indoor Dungeon for those who'd like a little more privacy.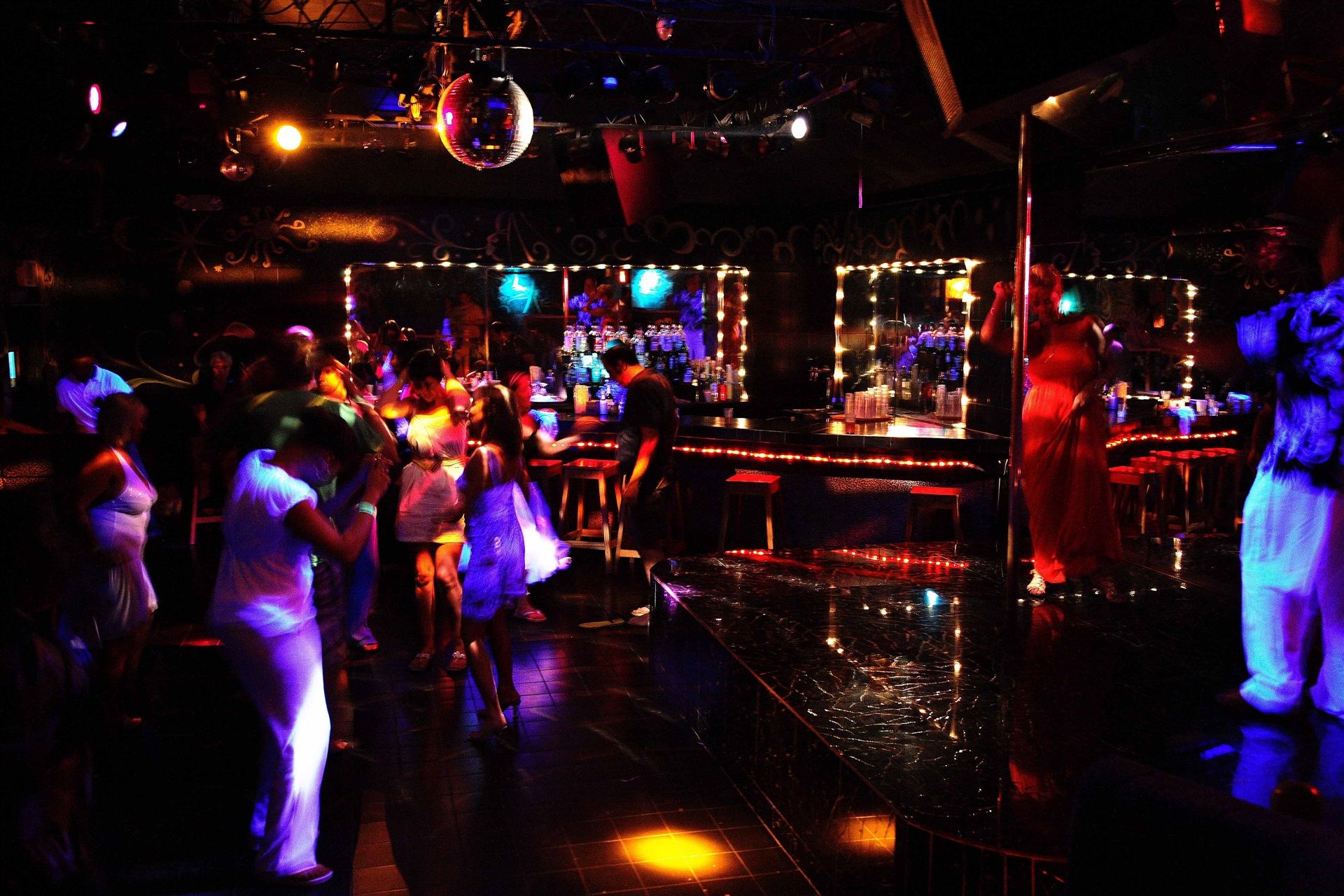 Kinky Resort Takeover Drinks!
Thank goodness there are 3 bars!  We have seen this crowd in action and it's sure to be hopping!
All Day at the Coconut Bar & Pool Bar and into the late hours of the night at the Fantasia Disco.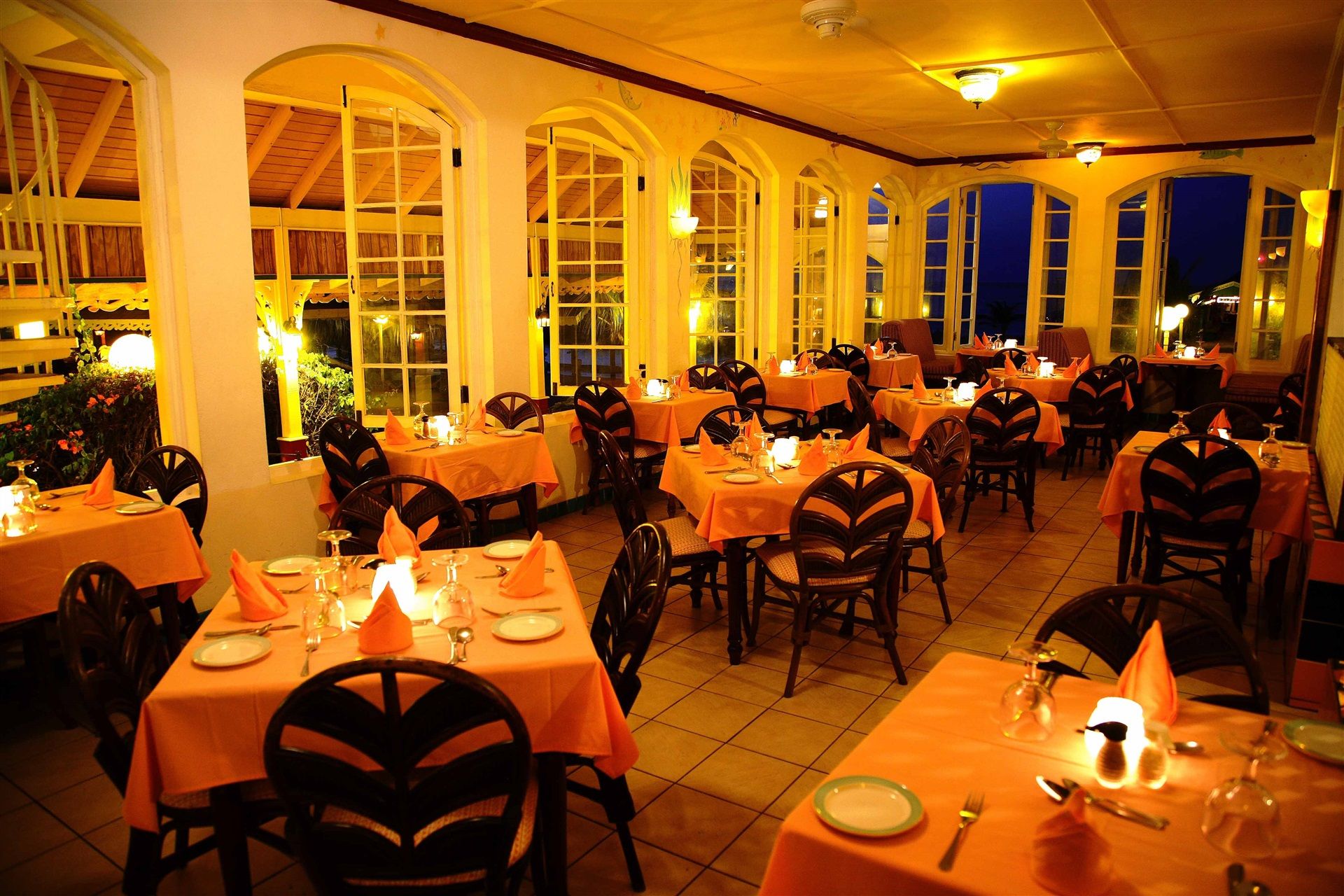 Kinky Resort Takeover All Inclusive!
This trip is all inclusive. That means all your meals, all your drinks and all the kinky fun you can handle!
Breakfast lunch and dinner are served buffet style.
Two special nights are Wednesday Jamaican Night & Saturday BBQ
Both event dinners take place on the terrace (weather permitting), accompanied by live music of the Resident Band.
Kinky Dreams!  Accommodations
Deluxe Ocean Front $3300 total for 2.
King size beds with a great view of the ocean.
Standard (garden view – one king or queen bed)
Superior (pool view – two queen beds)
$3100- total for 2
$1850- Single Occupancy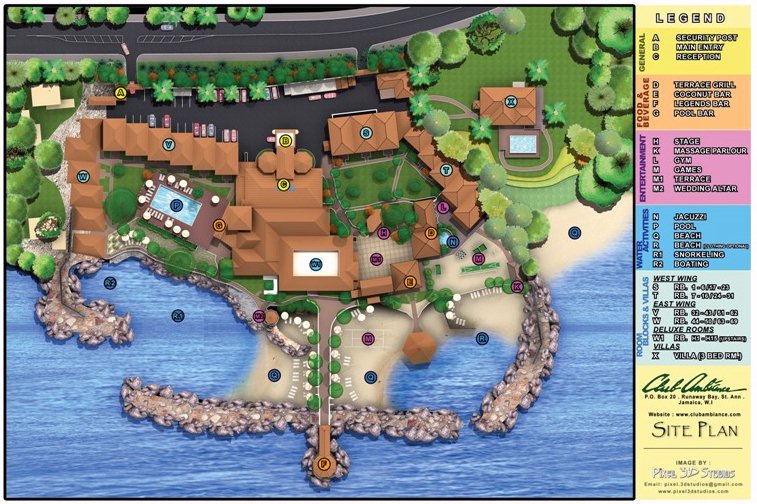 Club Ambiance Reviews
TheSwingerCruise has not done a site visit to Club Ambiance so we are relying on our friends at Oyster.com to provide inside tell-all information. After reviewing everything we could find about Club Ambiance we agree with the two star – party hotel rating.
The truth is you aren't booking this vacation for the food or the luxury rooms.  You book for the awesome, fun, sexy crowd and the sort of naughty things that you can do anywhere on this resort, 24/7 NAUGHTY!
We believe that this will be a memorable and really fun vacation for the kinky folks who go.  We also think it's important to know exactly what you are booking before you go, so we aren't pulling any punches in sharing reviews. This resort isn't fancy, but we think it will be a great time for DommeTrips.
Oyster's list of Pros
All-inclusive with a strict adult-only policy (18 years of age and older)
Spacious rooms with private balconies, mini-fridges, and coffeemakers
On the beach, with beachside seating
A basic outdoor pool with a bar
Spa hut provides basic massage treatments
Free water sports, including kayaks and paddleboats
Free off-street parking in a staffed lot
Free Wi-Fi
Oyster's list of Cons
Man-made beach is narrow, rocky, and rough
Dated rooms with budget furnishings and hard, uncomfortable mattresses
No in-room Wi-Fi
Few services or attractions within walking distance
All-inclusive drink and food options are underwhelming and limited
The one thing that Oyster does not know is the sort of fun and improved atmosphere that will be at Club Ambiance during a Dommetrips week.  When we combine the DommeTrips Kinky Resort Takeover vibe with a hotel that will allow unrestricted kinky fun and nudity,  we think that during this one week in October that this is a GOOD RECOMMENDATION FOR A KINKY RESORT TAKEOVER.  People who really want to be able to immerse themselves in a 24/7 kink or BDSM experience will enjoy this event.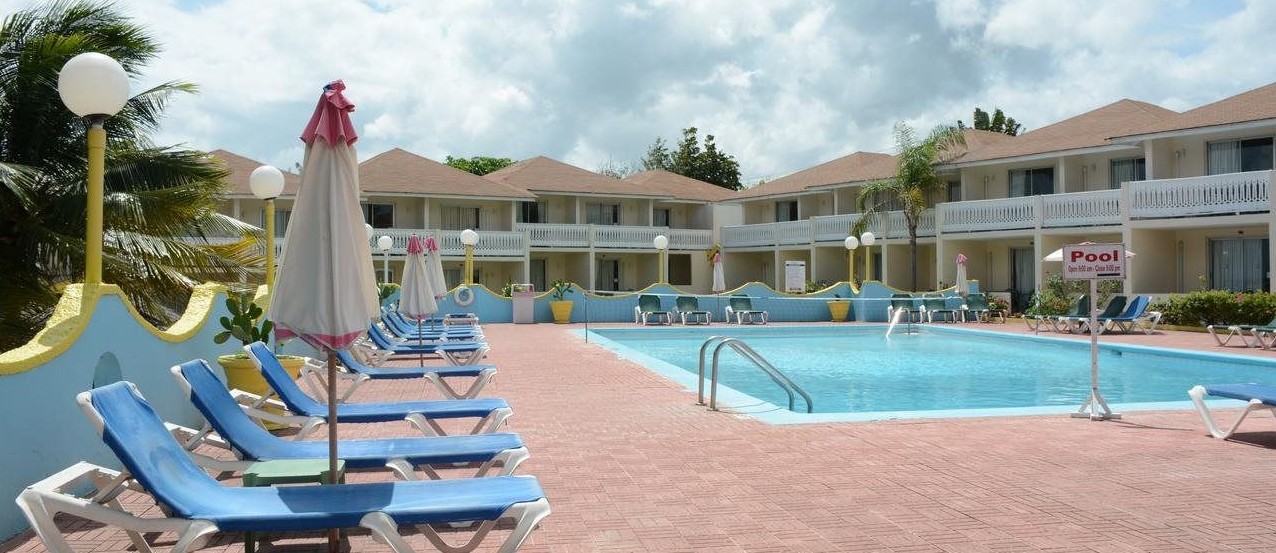 Policy
Cancellation – all deposits are non-refundable.
$600 deposit due at the time of booking
Final payment due 90 days prior to travel.  (July 15, 2016)
Reservations made after July 15, 2016 due in full at the time of booking.
Transfers are an additional $40 per person round trip and will be charged to your room once you are at the resort.
[formcraft id='10']