Ultimate Hedo Wedding
October 1-8, 2016
Join Rich and Bella for the  Ultimate Hedo Wedding a 7 night ULTIMATE Bachlor/Bachlorette Party!
Rastaman Vibration Yeah!
During the Ultimate Hedo Wedding we offer unique opportunities to really connect to soul of Jamaica as well as the lustful antics of the legendary Hedonism Resort.  These extra excursions are available at an additional cost for those who decide to join in the fun.
We will guide you to a connection into the real Jamaica.
7 mile beach pub crawl $
5 course Gourmet Dinner Experience in the hills + Rasta Drumming $
Sunset on the cliffs and the best Jerk on the island $
Join The Wedding or Just Come For The Party!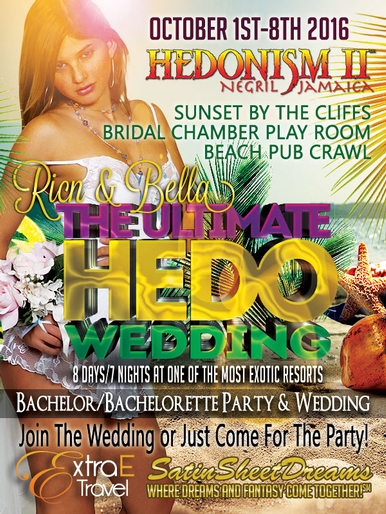 Hedonism Theme Parties
Theme nights at Hedonism II allow you to dress (or undress) and act with total freedom! Sexy, fun, and flirty, wearing a costume allows you to be whoever you want. Develop a new, fun persona, or go as yourself.  Be only as wild as you want to be.
Current Themes:
Sunday – HEDONISTIC SCHOOL GIRL
Girls, wear your short plaid skirts & tied up white shirts. Break all the rules you never could! Principals, nerds, and jocks you can join in the education, too.
Monday – JAMAICA NIGHT
Party hardy with the Jamaican colors – Black, Green & Gold … Ya Mon!!!
Tuesday – BARE AS YOU DARE GLOW POOL PARTY
Dance under the stars and help light up the night with all of your glowing, blinking and flashing things. Make a splash in your sexiest swimwear!!!
Wednesday – FETISH NIGHT LEATHER & LINGERIE
A huge & sexy FETISH Party…dress in leather & lingerie then prepare to indulge your fetish fantasies!!
Thursday – TOGA FOAM PARTY
"Toga! Toga! Toga!" Come frolic in the foam and dance the night away…how sexy can you wrap yourself?
Friday – ROCK STAR
Represent your favorite rock band or artist…greaser to grunge. Rock-N-Roll will never die!!
Saturday – HATS & HEELS
You can leave your hat on…tonight's the night for fedoras, heels and anything in between.
You can go all out on a costume or simply echo the theme with an accessory.  Not in the mood? No problem it's all about doing your own thing with your partner and having a wonderful time.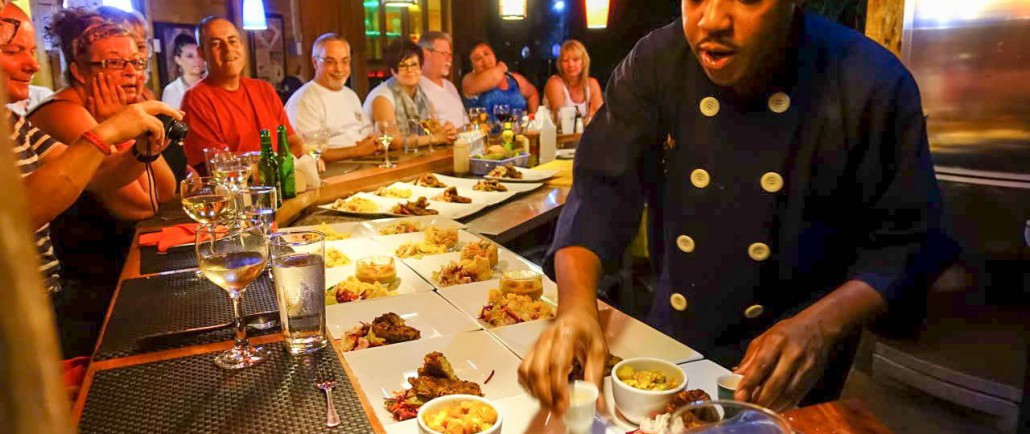 Hedonism Room Categories
Garden View Regular Prude  – GVR  $318 per couple per night
Garden View Nude – GVN $392 per couple per night
Ocean View Nude – OVN $418 per couple per night
Ocean View Nude Jacuzzi Terrace – NBJ $512 per couple per night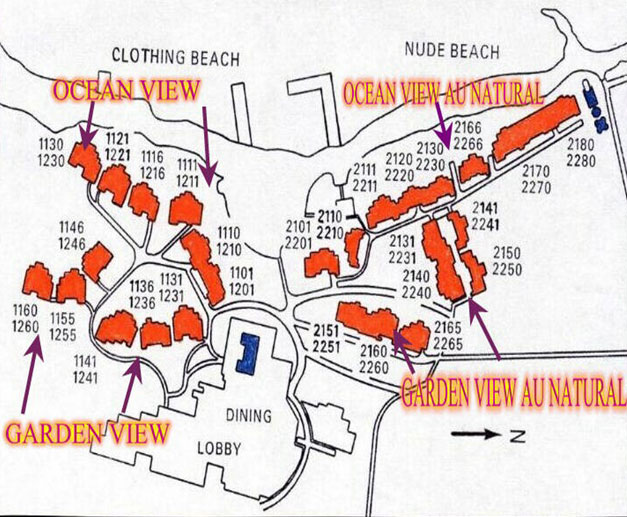 Are you interested in getting married in Hedo with us?
Let us know and we can expand the wedding party!
Payment Policy & Cancellation
Deposit $500 due at time of booking
Second Payment May 1, 2016  $1000
Final Payment July 1, 2016 Payment in full, Balance due.
Cancellations
Penalty until July 1, 2016 is $500
Penalty after July 1, 100% penalty no refund.
[formcraft id='11']