VIP Post Cruise Experience
VIP Rome – 2 or 3-night option
An Authentic Immersion in the sensual side of Rome
Thursday, May 25-27/28, 2023
Our events are special. They are about more than a great destination with meticulously curated activities. This is about sharing our favorite aspects of Rome with you and your partner. Its about the special relationships that form during this sort of event. For this experience in authentic Rome, we have chosen a hotel in the perfect neighborhood of Ancient Rome.
The event is limited to 52 guests.
Get ready to form lifelong friendships while we explore the sensual side of Rome.
We pack all sorts of value into the event… but keep in mind none of it is 'mandatory.' It's your vacation, relax and enjoy
Reserve Your VIP Rome Post-Cruise – Click Here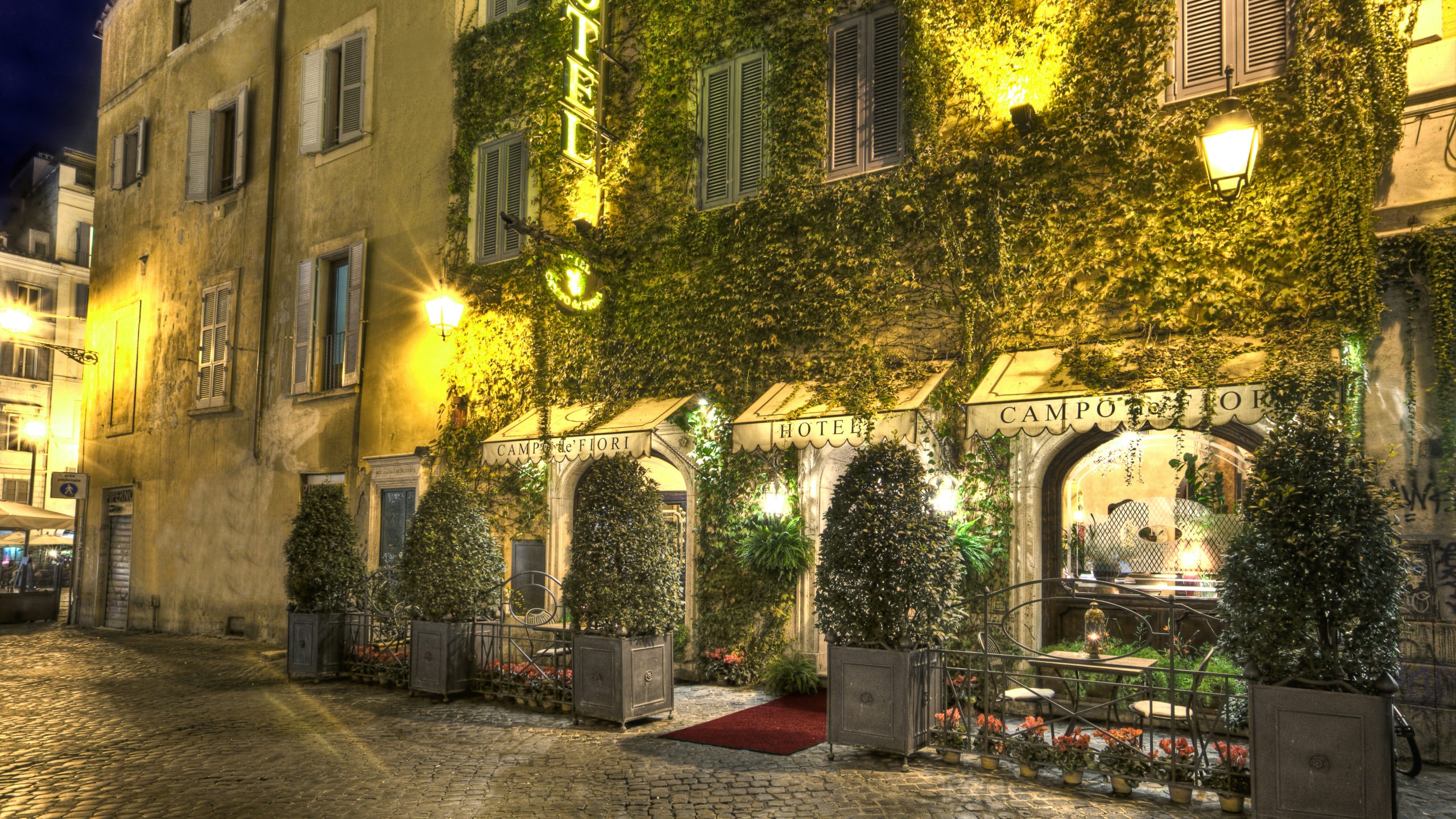 The Perfect Hotel in the Heart of Rome
Don't just go sight seeing… Live the Experience!
3 nights Accommodations in a Luxury Boutique Hotel near Piazza Campo de' Fiori. The art to truly experiencing a destination is in selecting the perfect location. This location is perfect! Our delightful boutique 4 star hotel is located in the heart of Rome and situated on the Piazza Campo de' Fiori.
Just steps from the hotel you will find yourself in a typical Roman atmosphere in the Piazza Campo de' Fiori, a lively picturesque morning market with fresh fruit and vegetables. It is pretty much the only open air market left in the center of Rome (except for the one in Trastevere). As the sun goes down the piazza turns into a magical living room where people meet for a carefree appetizer, cocktail or wine, and to taste the many Roman specialties in the numerous restaurants or trattorias.
From our hotel you can walk to all of the marvelous monuments of the center of Rome such as: Piazza Navona, Pantheon, Piazza Venezia, Colosseum, Roman Forum, Trevi Fountain, Spanish Steps, Castel Sant'Angelo and the Vatican City.
Roman Dining Experiences
Culinary Experiences Designed to Awaken your Sensuality and Sense of Seduction
Daily Breakfast: Awaken to a fabulous breakfast served in the hotels library. You will find an abundant buffet consisting of sweets and salts, freshly baked bread, soft croissant, a café with creamy cappuccino, caffè espresso, delicious chocolate, a vast selection of teas, and everything you could desire.
Seductive Roman Dining experiences
Welcome Dinner – Our Favorite Trattoria with a live musical performance that will become your new personal soundtrack for Rome.
A spectacular rooftop venue!
Relax with an aperitif and enjoy a 360° panoramic view of the Eternal City.
From this privileged position, you can enjoy the true Roman experience!
Roof Top Retreat & Wine – Our wine broker is sourcing in some of the finest vintages in Italy for your oenophilic seduction and drinking pleasure. Sip wine and get time in conversation with the spectacular couples sharing this journey with you. Enjoy the moon from this exclusive secluded private rooftop.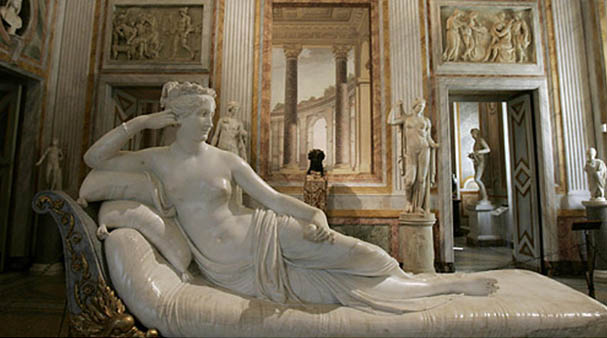 Tour perfect for you…
We have 3 choices for our guests: Borghese, Vatican & Sistine Chapel, Foodie Tour – All of our guides are high quality with very small groups for the optimal experience.
Embrace total seduction at the Borghese
Afternoon at the Borghese Museum. Based on my own visits to many of Rome's museums over the years, if I had to pick only one museum to visit on my trip to Rome, it would be this one.
The Borghese Museum is known for one of the best collections of art in the world in terms of sculpture, painting and architecture (the building itself is one of the attractions.) And it's all in a space that is visitable in the 2-hour time allotment.
The thing that was so special about this museum is that the entrance is limited to 360 guests at a time. So there is no crowd and you can simply BE with the magical Bernini and Caravaggio art.
Vatican Museum and Sistine Chapel
For many, this is the ultimate visit. We always booked the early entry tour so you can be one of the first to stand in the magnificent Sisteine Chapel.
Tasting Foodie Walking Tour
If you love Roman classic, this is the tour for you!
Jewish Ghetto, Campo de Fiori and Trastevere: The best food of Rome in a tour. Visiting the most famous food markets, groceries, coffee shops, gelaterias, and restaurants in town. The food and wine flowed and the local sight seeing is fantastic! I love the stories this tour tells.
First Class Transportation
Group Transportation from the cruise to Hotel Campo de' Fiori. Civitavecchia is approximately an hour and a half from our hotel in the heart of Rome.
Private Car transfer from Hotel Campo de' Fiori to Rome Fiumicino (FCO)
[Book Now – Rome VIP Post-Cruise]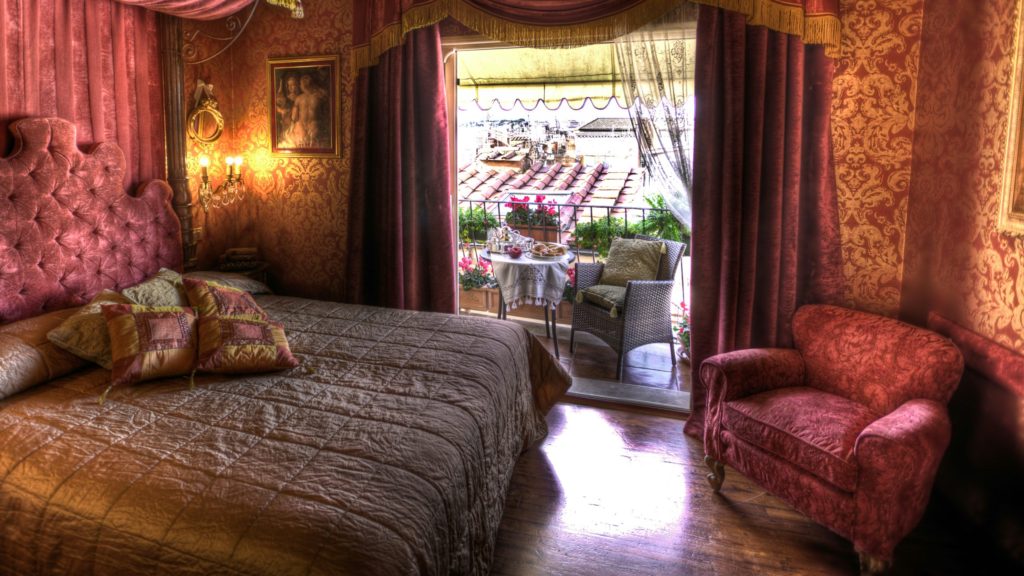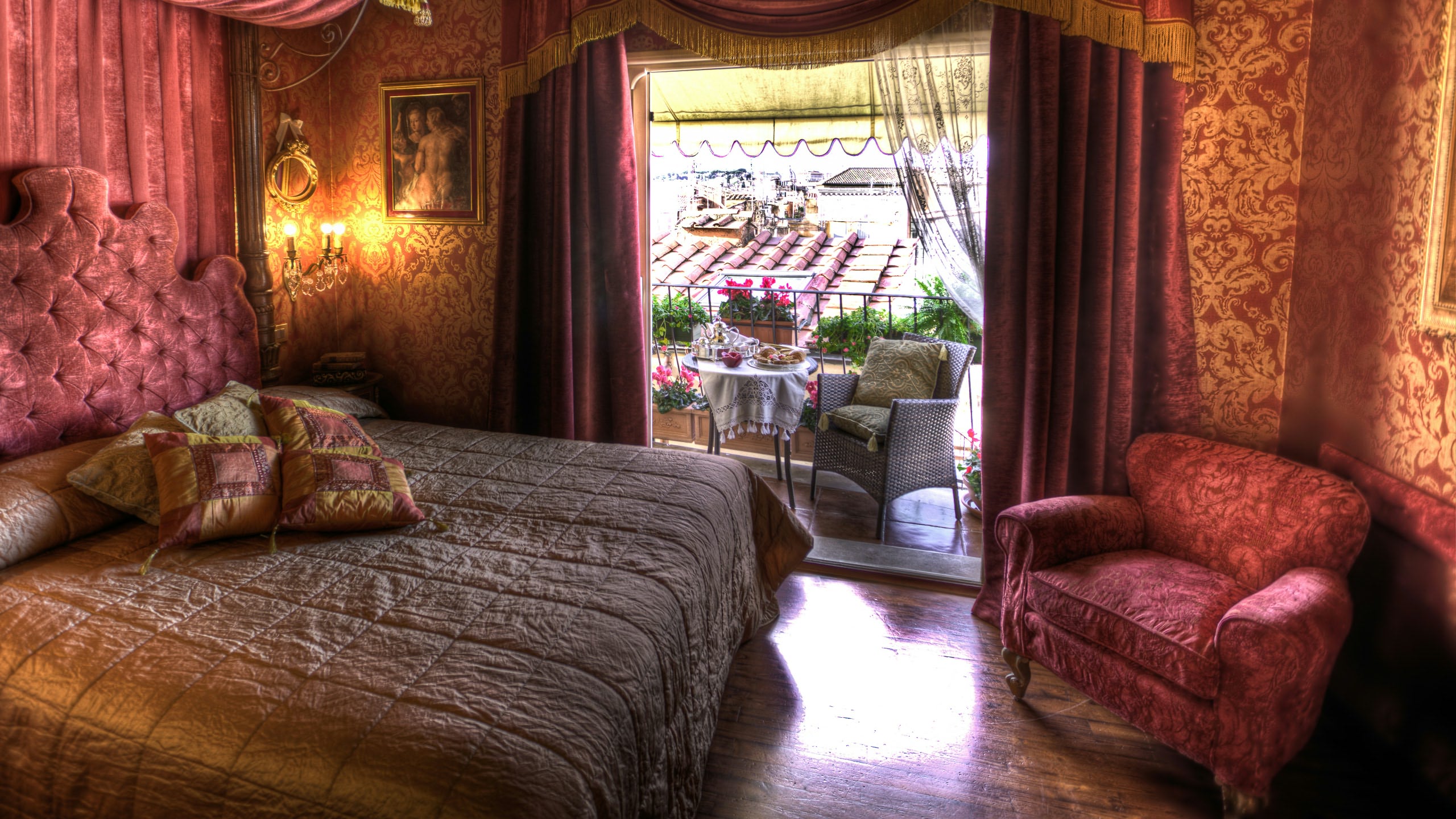 What's Included
All Transportation:
Group transfer from Cruise to host Hotel
Private Car transfer from the Host hotel to Rome Fiumicino (FCO) Airport.
Your Choice of Tour – Borghese Gallery, Sistine Chapel & Vatican First in Early Entry, Rome Food & Walking tour.
Roof Top Party
Wine Tasting Meet & Greet Farewell Event
Group Dinner
Welcome Group Dinner at a local trattoria.
Rooms & Rates
2 Night Package – May 25-27, 2023
Classic $1900 – SOLD OUT
Deluxe $2100 – SOLD OUT
Top Floor Balcony $2400 – SOLD OUT
3 Night Package – May 25 – 28, 2023
Classic $2300 – SOLD OUT
Deluxe $2600 – SOLD OUT
Top Floor Balcony $2900- SOLD OUT
Note: Rates are high season holiday weekend. Availability in Rome will be a premium.
[Book Now – Rome VIP Post-Cruise]
A Note on Unforeseen Changes:
We will attempt to fulfill this entire schedule however, due to unforeseen circumstances, we reserve the right to make changes and adapt to meet any local regulations on gathering or requirements related to Covid-19. Because of our contract, we are under full penalty to our hotel and vendors all payments are fully non-refundable. We strongly encourage you to purchase Travel Insurance and to include in the policy a 'Cancel for Any Reason Waiver' CFAR