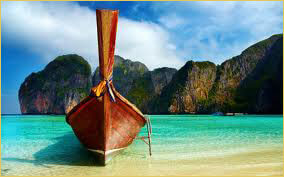 Menage a Asia – Book by November 30th at the Shoes rate and receive 2 complimentary shore excursions
Imagine the pinnacle in exotic and sensuous lifestyle vacations.   On the Shoes Only Our Ménage a Asia adventure you will find just that.  Be prepare to be amazed, enticed, fascinated and immersed in what for many could be a life changing experience as you discover the natural beauty and erotic side of the orient.
Book your Shoes Only Cruise before November 30 at the Shoes Only Rate and receive 2 complimentary shore excursions.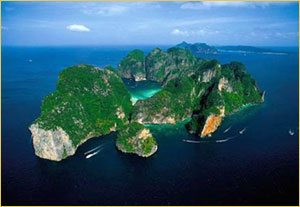 On Board the MS Paul Gauguin 150 sexy couples will tour the exotic islands like Ko Phi Phi, Phi Phi Lei and other exotic and erotic destinations in ports like Singapore and Krabi.  The ship offers an extension of the informal, relaxing environment of the islands, coupled with five-star service, comfort and luxury. Spacious suites and staterooms (more than 70% with private balconies), an onboard watersports marina, a choice of three open-seating dining venues and an extensive spa are among her luxurious attributes.