VIP Invitation to Luxe Adventures
The world is your oyster and it's time to slurp it down!
If you have dreams of luxury-filled adventures with sexy like-minded friends, then the latest boom in travel is for you.

It's time to say 'YES' to those faraway places you've been longing to see!

Here are the highlights – And our take on finding the luxury travel cruise operator that is just right for you! Read the rest of this email for all the sexy details!
Egypt and the Nile
Mekong -Vietnam & Cambodia
Amazon River & Machu Picchu
Galapagos
Food & Wine European River Cruises
Serendipity Couples Intimacy Retreat
Coming Soon: Iceland
Coming Soon: India's Golden Triangle and the Sacred Ganges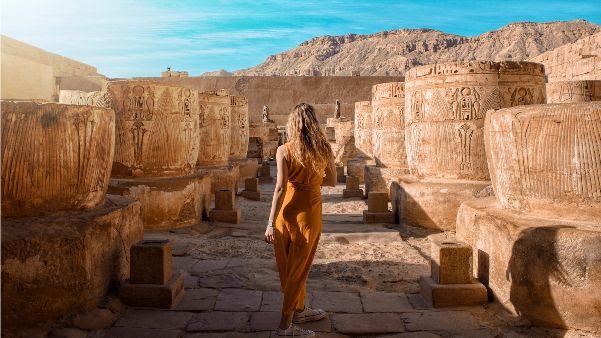 Egypt and the Nile
Imagine ancient pyramids etched against the backdrop of the Nile.
Feel the wonder and awe as you are transported back in time to the land of pharaohs and mysteries, where the river whispers stories of a rich past and the pyramids stand as monuments to eternity.

The Nile river is a journey through time and history, and the ancient sites along its banks offer a glimpse into the grandeur, mystery, and wonder of ancient Egypt. Choose from a 40 or 60 cabin All Suite River Cruise with butler service.
These Bespoke tours to Egypt are Fully Guided Luxury Experiences.
Join our VIP List for the first look at the upcoming Egypt Cruises. We will send advance notice to this list as soon as information is available!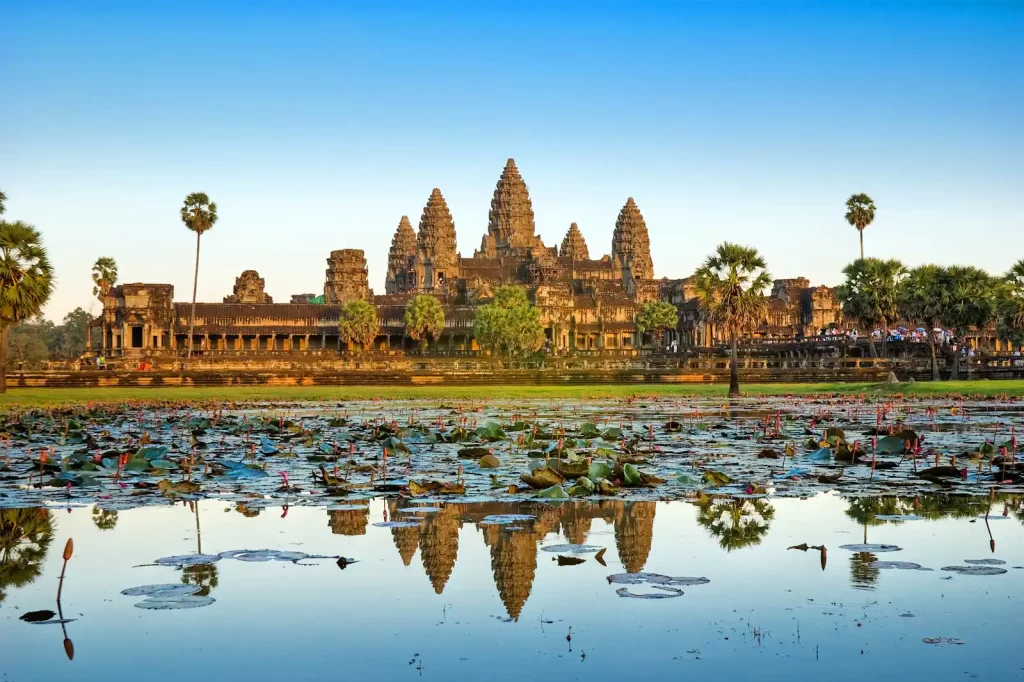 Mekong: Vietnam – Cambodia
Cambodia is home to many ancient temples and ruins that offer a glimpse into its rich cultural heritage while cruising along the Mekong River from Vietnam to Siem Reap.
This is an Epicurious journey. The Mekong region is known for its delicious and diverse cuisine. Travelers can enjoy traditional dishes such as Pho in Vietnam and Amok in Cambodia and taste local delicacies such as the famous Mekong whisky and local fruit.
The floating markets are a unique opportunity to see a different way of life and to explore the local culture.
Bespoke tours and private Apsara Performances highlight these adventures.
Experience Angkor Wat and Ta Prohm the 'Tomb Raider Temple'
My personal travels through Asia give me a unique perspective on the three journeys planned on the Mekong. To help fit the one that is tailored to your preferences, I recommend a quick consultation call with Miss Lynn, 215-268-3202.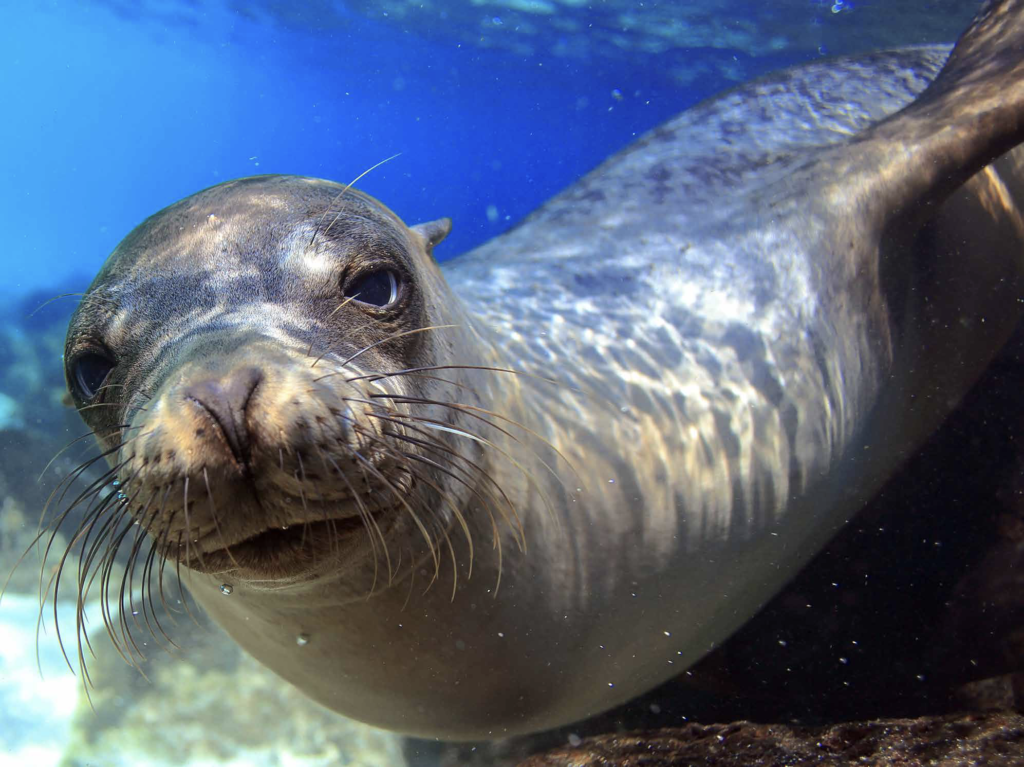 Galapagos
Embark on an extraordinary journey to the Galapagos, where luxury, adventure, and connection come together. Create deeper connections with your partner, and discover lifelong friendships in the midst of breathtaking landscapes and unparalleled natural beauty.

Sea Lion Bubble Kiss: One of my most unforgettable experiences in the Galapagos was snorkeling, as I had the opportunity to meet a young sea lion pup who played with us the entire time. The playful pup swam right up to my mask and blew bubbles, I was startled and delighted at the same time. He was so incredibly cute! He continued to frolic in the water and jump over us, it was like having my own personal sea lion show. It was an experience that I will cherish forever and a highlight of my trip to the Galapagos.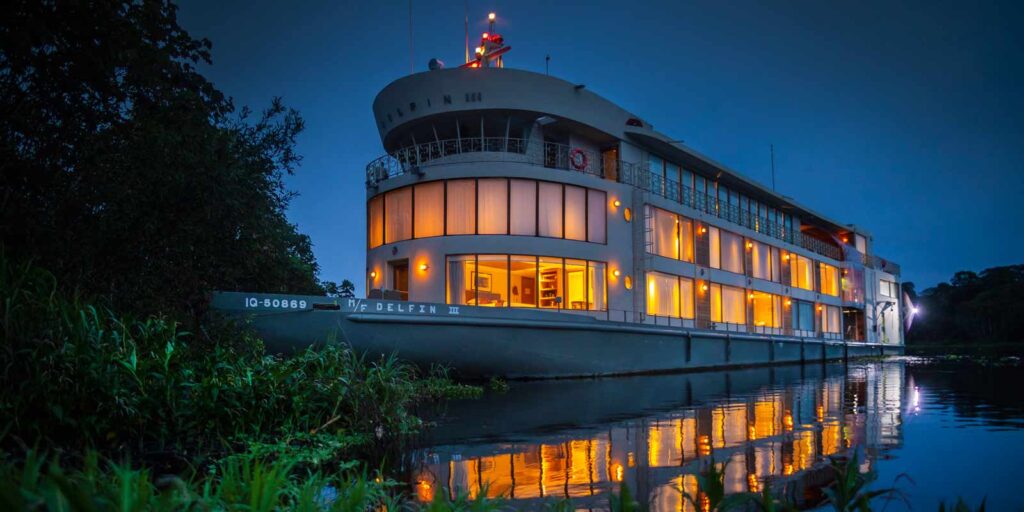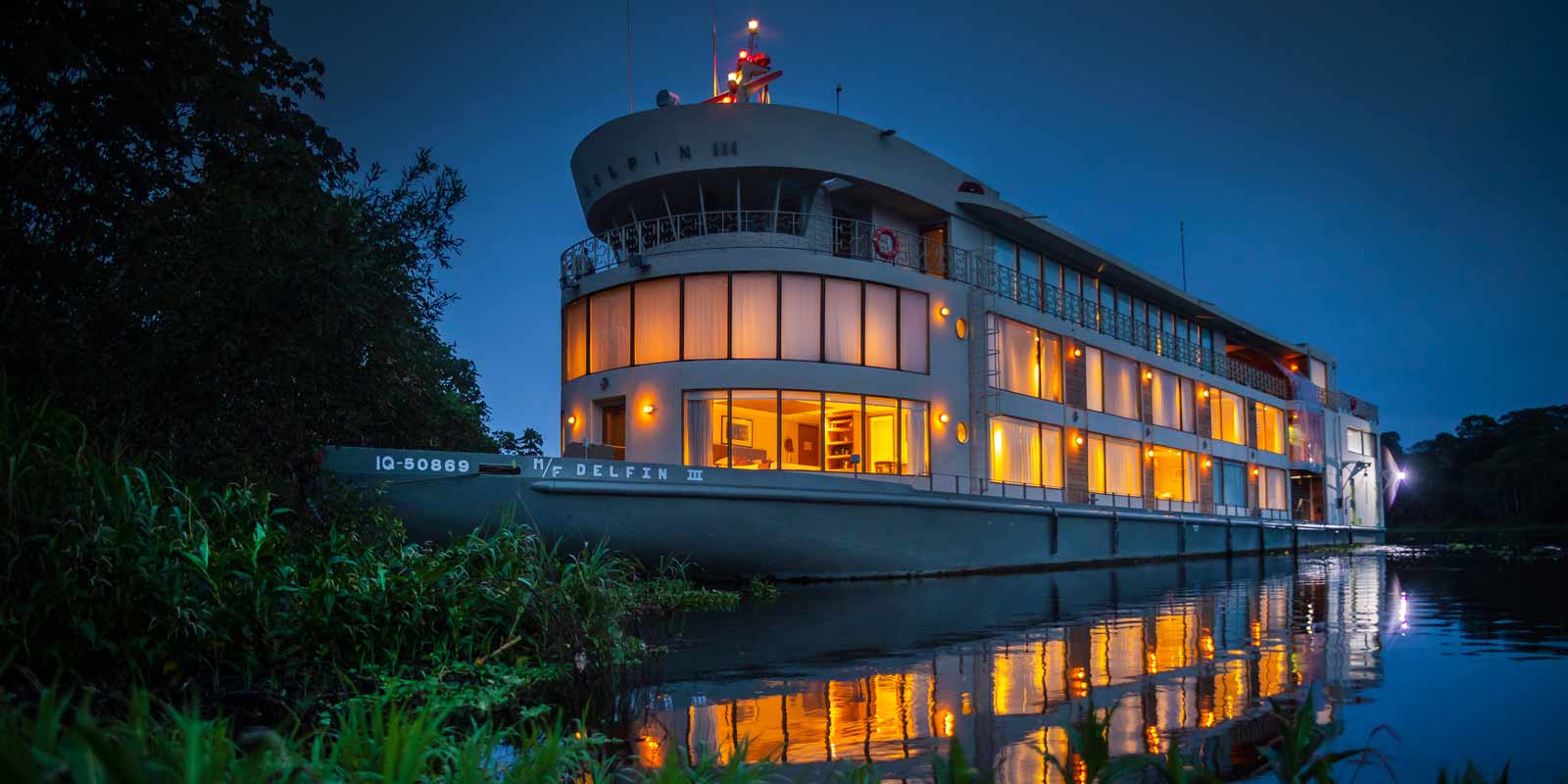 Ultra-Lux Amazon River + Machu Picchu
This adventure is about inner discoveries. Allowing yourself and your partner to be swept away by the Rainforest of the Amazon River. Hearing the symphony of the Rainforest at Night. Feeling the energies of the Sacred Valley. Connect by relaxing into the experience. And doing it all in the ultimate first-class style
This trip features the 5-star Delphin III ship, the iconic Belmond Hiram Bingham Train, and exclusive Belmond hotels.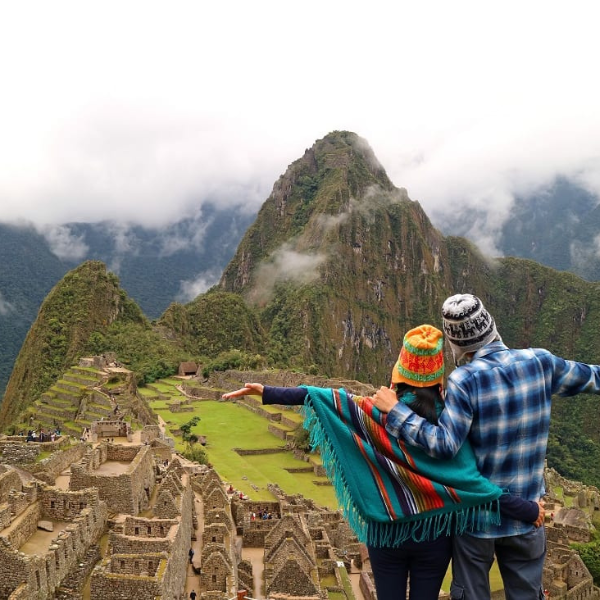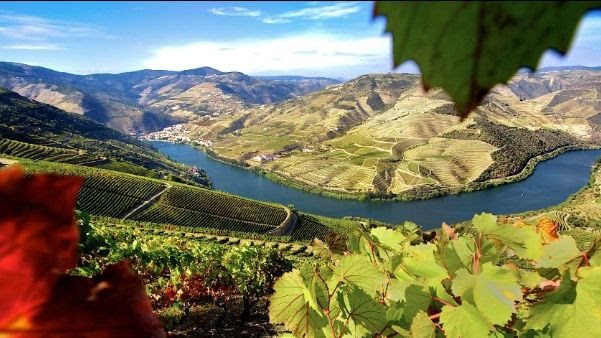 Food & Wine European River Cruises
Beautiful River Ships take you deep inside the culinary adventures in Europe! Glide past vineyards in the twisting countryside! These cruises are all about inner discoveries.
Rockstar Adventures are playful, cheeky and spontaneous. So you will be smiling and laughing the whole week.
Luxury Lifestyle Vacations are fashion-forward with unlimited sex-appeal that is sure to titillate your pleasure centers!

Serendipity Couples Intimacy Retreat
September 18 – 22, 2023 Denmark Castle Retreat [find out more!]